What About My Car? Details of the VW Settlement for Owners
Jeff Plungis
Consumers get up to $10,000 on top of buy-back or repair

Proposed settlement filed Tuesday in California court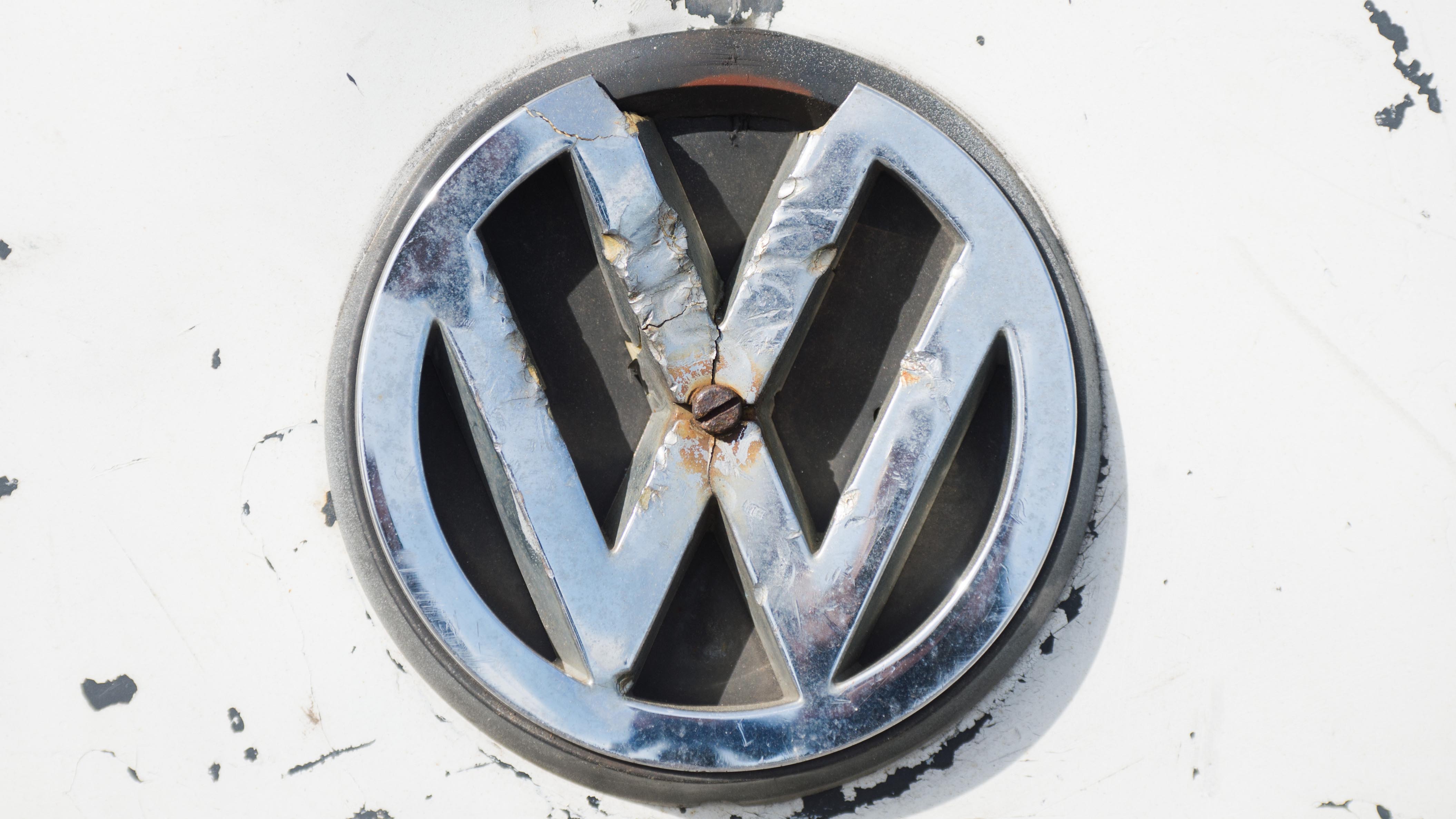 Nine months after the Volkswagen AG scandal shocked the world, the carmaker has reached an agreement with regulators and car owners. The settlement, if approved by the federal judge overseeing the case, will let owners of about 500,000 2.0-liter diesels sell their cars back to VW or wait for the company to come up with a fix that passes muster with environmental authorities.
Here's what to expect:
So what do I get?
For starters, car owners will be eligible for a payment ranging from $5,100 to approximately $10,000 per vehicle. The amount will be based on the age and mileage of the car.
Then, there are a couple of options. You can choose to have your car fixed for free -- even though it might reduce its performance and fuel economy -- or sell it back to VW.
What do I get if I sell it?
VW will pay you the trade-in value of the car as of September 2015, before VW admitted it rigged the cars to pass emissions tests. Prices will range from $12,475 for a 2009 VW Jetta sedan to $44,176 for a 2015 Audi A3 TDI Prestige. You will get the most generous book value, and the condition of the car won't matter. You may also have the option to have VW pay off your car loan.
What happens to my car then?
VW can't re-sell or export any of the cars that do not receive an approved repair. If they can't be fixed they will be scrapped.
What if I leased my car?
If you leased your car, you may be able to terminate the lease without penalty and get a cash payment (though not as rich as the owners will get). You can also get it fixed if you prefer.
What if I no longer have the car?
If you owned an eligible vehicle on or before Sept. 18, 2015 and sold it before June 28, 2016, you and the buyer will be eligible to split the cash payment and the new owner can sell it back to VW. Likewise, if you were leasing as of the September date, you may be eligible to participate.
What if I want to keep my car and have it fixed?
You can, but there's a catch: VW hasn't come up with a fix that satisfies U.S. authorities. The carmaker must demonstrate to U.S. Environmental Protection Agency and the California Air Resources Board they can fix the cars in a way that meets U.S. clean-air laws and that the pollution-control systems will be robust enough to last.
So what do I do in the meantime?
You can keep driving your car for now, even if it wouldn't pass state emissions tests. Individual states may require approved emissions fixes on these vehicles in the future.
When will I get my money?
If the court approves the agreement at a July 26 hearing, a settlement look-up tool will be posted on the internet.  VW may begin buying back cars and issuing payments as early as this fall. You'll get your check in the mail or be able to pick it up at a dealership. You won't have to haggle with the dealers over the amount.
I like my VW as is. Can the government force me to fix it?
No, the EPA can't compel a consumer to participate in a recall, be it for safety or for emissions. But you won't get the cash payments. That's the point of the payments -- to make it worthwhile for vehicle owners to get the emissions systems working or get the cars off the road.
What if I don't want to participate in the settlement?
You can opt-out and pursue your own case against the automaker. Or just keep driving and not get any payment.
It's been awhile. Remind me which cars are affected?
The following 2.0-liter TDI engine vehicles are included and may be eligible:
VW Beetle, 2013 - 2015
VW Golf, 2010 - 2015
VW Jetta, 2009 - 2015
VW Passat, 2012 - 2015
Audi A3, 2010 - 2013; 2015
Enter your vehicle identification number in this website to find out if your car is eligible: www.VWCourtSettlement.com.
I drive one of the larger 3.0-liter models, what about me?
Sorry, none of the announcements that came out Tuesday are for you. EPA, CARB and VW are negotiating separately on a fix for about 80,000 Audi, Porsche and VW vehicles that have a smaller cheating problem. The parties wanted to work on the 2.0-liter engines first, since there are more of them. The good news is the 3.0-liter cars already have a urea-based emissions control system and technical experts believe it will be a lot easier to get them into compliance with U.S. and California clean-air laws.
Where can I get more details?
The court's website: http://www.cand.uscourts.gov/crb/vwmdl as well as www.VWCourtSettlement.com and www.AudiCourtSettlement.com. You can use those sites to sign up for the court-ordered benefits.
Before it's here, it's on the Bloomberg Terminal.
LEARN MORE