Cheap Fuel Puts $20 Billion Extra in American Pockets, AAA Says
by
Group says $5 billion of that's been since Memorial Day

Gasoline at lowest price for this time of year since 2005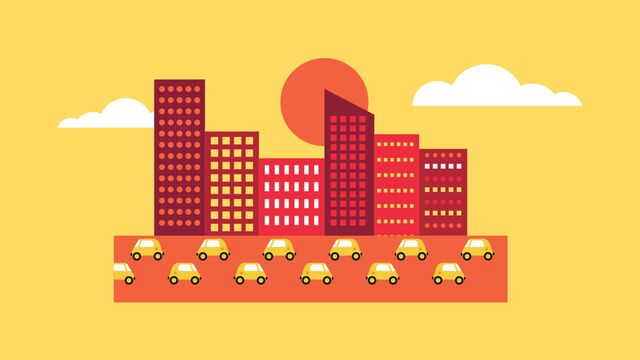 U.S. gasoline prices are the lowest in more than a decade, and consumers are reaping the benefits to the tune of $20 billion.
That's how much AAA estimates drivers have saved at the pump so far this year compared to the same period in 2015. The nation's largest motoring group says $5 billion of those savings were in the one-month period since Memorial Day alone.
Regular unleaded gasoline fell to $2.30 Monday, the cheapest price for this time of year since 2005, data from Heathrow, Florida-based AAA show.

Those extra dollars lining Americans' wallets are a boon for the economy, with spending on items like clothing, restaurants and travel picking up since gasoline prices started their fall in 2014. Economists typically watch spending on discretionary goods as an indicator of solid economic conditions, according to Richard Yamarone, an economist at Bloomberg Intelligence in New York.
For example, Americans spent 12.8 percent more on hotels and motels in the first quarter of 2016 than in the same period in 2014, while food and drink spending rose 16 percent, according to data from the U.S. Bureau of Economic Analysis.
"It's going out to eat at restaurants, it's going on vacations, it's purchases of appliances and cars," Gus Faucher, vice president at PNC Financial Services Group Inc. in Pittsburgh, said of the gasoline savings.

Consumers are also fueling their vices, including by spending more money on cigarettes, said Kenneth Shea, a Bloomberg Intelligence industry analyst. Drivers take money saved at the pump and spend it on tobacco products right inside the gas station convenience stores, where half of cigarettes are sold in the U.S., he said. 
Not all of those gas savings are going up in smoke, however: Americans are also saving some of it for a rainy day, Faucher said. The average personal saving rate in the first four months of the year rose to 5.6 percent, up from 5.2 percent in the same period in 2015 and 5 percent in 2014, according to data from the BEA.
While fuel prices are expected to rise with crude oil's rebound, Faucher said a lagged effect from gasoline savings means consumers are likely to continue their spending habits for the rest of the year.
"We've really seen the benefits of the big drop in gasoline prices over the past two years," he said. "I think we're still going to get a tailwind from that for the rest of the year."
Before it's here, it's on the Bloomberg Terminal.
LEARN MORE