Osborne Rules Himself Out of Race to Be Next U.K. Prime Minister
by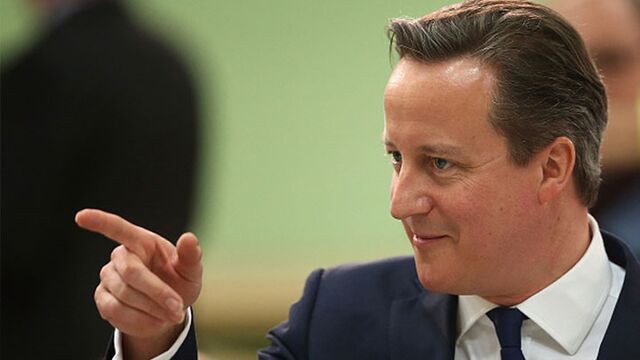 U.K. Chancellor of the Exchequer George Osborne ruled himself out of the race to succeed David Cameron as prime minister.
Osborne, a close political ally of Cameron and one-time favorite to follow him into the premiership, wrote in the Times newspaper that he had become too divisive after last week's referendum over membership of the European Union. The chancellor campaigned for a Remain vote alongside Cameron, who announced Friday that he'll quit within weeks after the nation opted to leave the EU, triggering a leadership contest in his Conservative Party.
"It isn't in my nature to do things by half-measure, and I fought the referendum campaign with everything I've got, I believed in the cause and I fought hard for it," Osborne wrote in an article for Tuesday's Times. "It is clear that while I completely accept the result, I am not the person to provide the unity my party needs."
A YouGov poll for the Times found Home Secretary Theresa May is backed to be the next party leader by 31 percent of Conservative voters, compared to 24 percent for former Mayor of London Boris Johnson, a leader of the Leave campaign. The party is due to choose a new leader by Sept. 2. If there are multiple candidates, Conservative lawmakers will whittle the shortlist down to two, and then party members nationwide will choose between them.
Before it's here, it's on the Bloomberg Terminal.
LEARN MORE