EU Commission Hopes Spain Can Now Form a Stable Government
Jones Hayden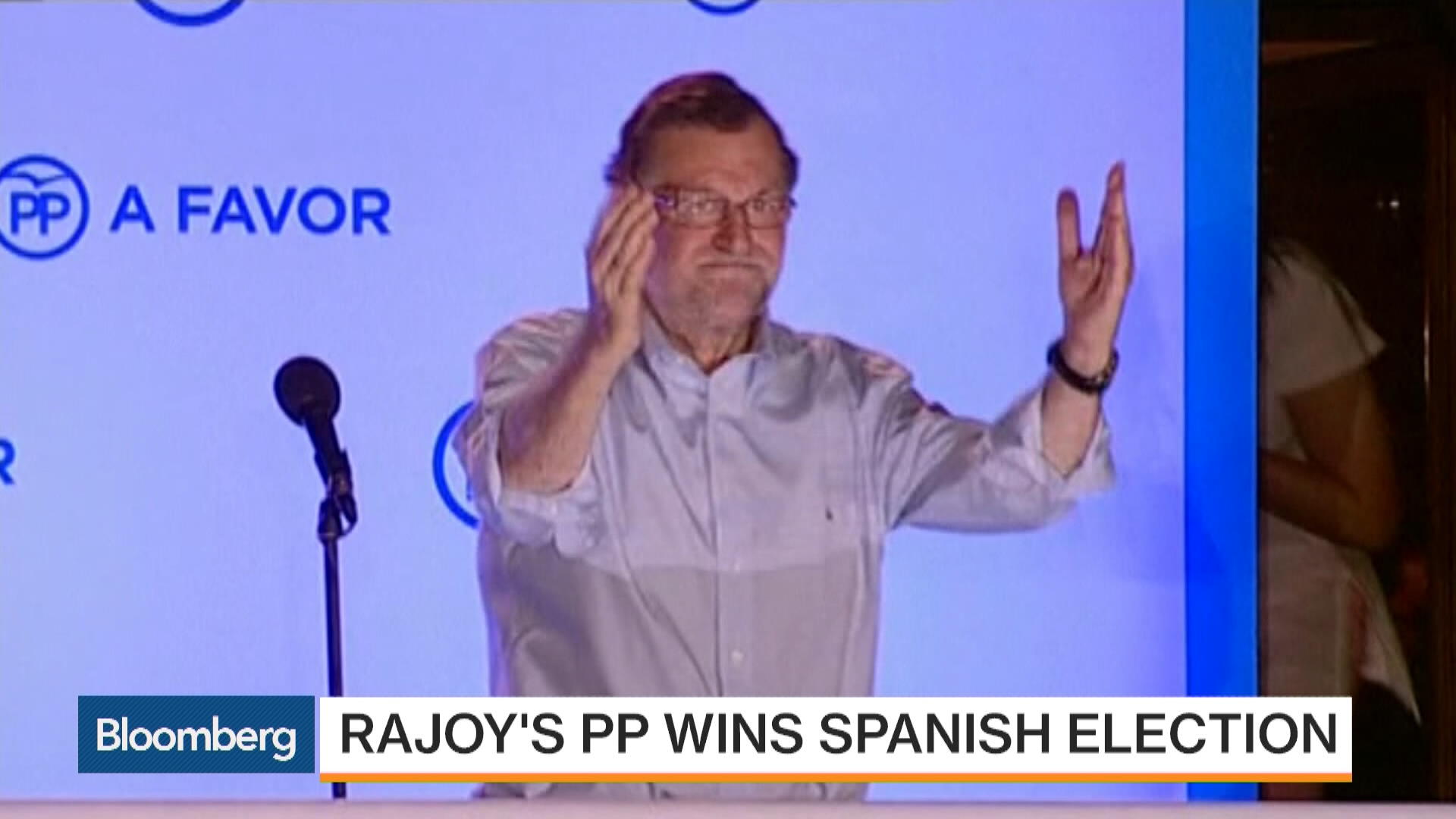 The European Commission urged the formation of a stable government in Spain caretaker Prime Minister Mariano Rajoy made gains in Sunday's general election.
Commission President Jean-Claude Juncker "wrote to acting Prime Minister Rajoy congratulating him for having won the largest number of seats in the parliament," Margaritis Schinas, spokesman for the commission, told reporters in Brussels on Monday.
"We hope that a stable government can now be formed so that Spain can continue working closely with the European institutions and its EU partners," Schinas said.
Rajoy said on Spanish radio that he will start talks with his rivals on Monday as he seeks the additional support needed for a majority.
Before it's here, it's on the Bloomberg Terminal.
LEARN MORE