Dijsselbloem Says 'Can't Tell' How Long Brexit Fallout Will Last
by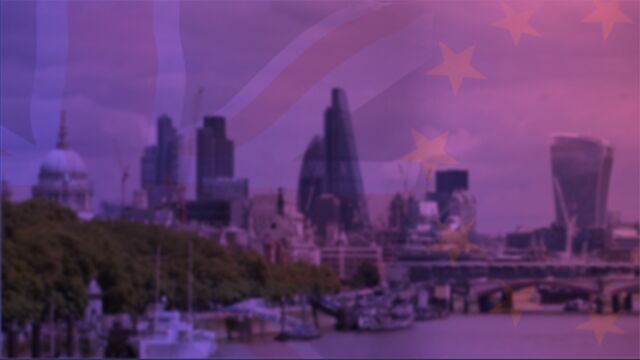 No end is in sight to the uncertainty afflicting financial markets after the U.K. vote to leave the European Union, according to Jeroen Dijsselbloem, the Dutch finance minister whose country holds the EU's rotating presidency.
"There's so much uncertainty that everyone wonders how long this will take, how long the negotiations will take, the outcome," Dijsselbloem, who chairs the group of his 18 euro-area counterparts known as the Eurogroup, told reporters on Monday in Arnhem, The Netherlands. "I hope the lack of clarity takes as little time as possible."
The referendum last week stunned the world and triggered turmoil across U.K. and global markets. British politics are in chaos after the vote in favor of a so-called Brexit prompted the resignation of Prime Minister David Cameron, spurred a rebellion against Labour Party leader Jeremy Corbyn, and opened the door to a second referendum on Scottish independence.
The EU is debating how to proceed, with German Chancellor Angela Merkel saying on Monday that the U.K. has to file official notification of its intention to leave the EU before talks can start on its future relationship with the bloc. The outgoing British premier should invoke Article 50 of the Lisbon Treaty that triggers the countdown to an EU exit, Dijsselbloem said.
"It's up to the Britons now," he said. "They will have to announce the official start."
Before it's here, it's on the Bloomberg Terminal.
LEARN MORE