Don't Let Door Hit You, Brits: Migrant Backtracks: Saturday Wrap
by
Petition to revote on Brexit has lots of names, little chance

TransCanada files claim against U.S. over Keystone rejection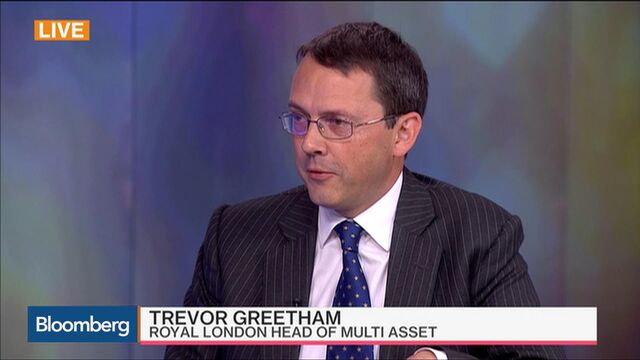 Here are highlights of Saturday's top breaking stories:
The foreign ministers of the European Union's six founding nations pressed for the U.K. to leave as quickly as possible following its Brexit vote, though German Chancellor Angela Merkel repeated her desire to avoid "ugly negotiations."
The symbiosis of former London Mayor Boris Johnson and U.S. presidential candidate Donald Trump took unexpected turns in the same direction. Hours after Johnson walked back the anti-immigration theme of the Brexit campaign, Trump followed with his own walk-back of sorts on pledges to temporarily ban Muslims from entering the U.S. and deport all undocumented immigrants.
Upwards of 2 million people signed a petition to the British Parliament seeking a new vote on leaving the EU, though history shows those pleas go nowhere. One movement that could go somewhere is a revival by Scotland, which voted overwhelmingly to stay in the EU, of its bid for independence from England.
Rosneft, the Russian oil giant, agreed to sell a 20 percent stake in its key Siberian unit to China, signing the deal during a trade meeting with presidents Putin and Xi looking on.
TransCanada filed a $15 billion trade claim against the U.S. over its rejection of the Keystone XL pipeline.
China cut off communications with Taiwan over the failure by the latter's new president to refer to Beijing's longstanding "One China" policy in her inauguration speech.
From defending the so-called Boston Strangler, Sam Sheppard and O.J. Simpson in murder trials that riveted the U.S. to filing for personal bankruptcy in Maine years after his disbarment: the sad saga of onetime law icon F. Lee Bailey.
Before it's here, it's on the Bloomberg Terminal.
LEARN MORE