U.K.'s EU Exit Roils Currencies From Australia to Russia, Mexico
by and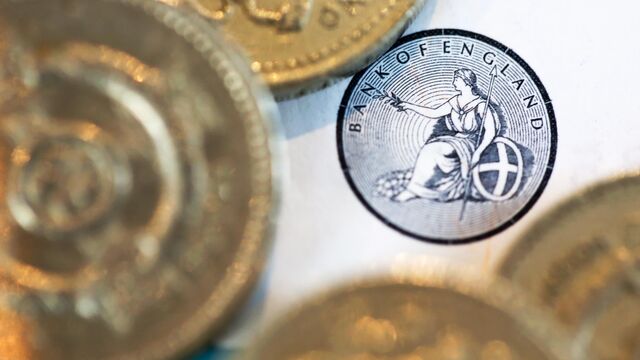 The release of U.K. referendum results indicating stronger-than-anticipated support for the country to leave the European Union roiled global currency markets and sent the British pound plunging to its lowest level since 1985.
The euro also dropped, while higher-yielding currencies from Australia and New Zealand to Mexico and South Africa slumped. Investors in search of safer assets pushed the Japanese yen past 100 per U.S. dollar for the first time since November 2013.

The British pound fell as much as 11 percent to $1.3229 and was at $1.3729 as of 8:42 p.m. on Friday in London
The yen rose to 102.85 per dollar, having earlier strengthened to 99.02 per dollar earlier
The euro was down 2.5 percent at $1.1107
The Australian dollar dropped 3 percent to 73.89 U.S. cents
The New Zealand dollar fell 3 percent to 70.36 cents
The Mexican peso slid 4.9 percent to 19.10 per dollar and touched a record low of 19.52
The South African rand depreciated 4.2 percent to 15.04 versus the greenback
The Swiss franc was 1.4 percent lower at 97.16 centimes per dollar
Norway's krone slid 4 percent to 8.4835 per dollar
Poland's zloty was down 4 percent at 3.9941 against the U.S. currency
Russia's ruble slid 2.6 percent to 65.57 per dollar
Before it's here, it's on the Bloomberg Terminal.
LEARN MORE