ECB Stands Ready to Add Liquidity After U.K. Votes to Leave EU
by
Central bank monitoring markets, in close contact with peers

ECB says euro-area banks have sufficient capital, liquidity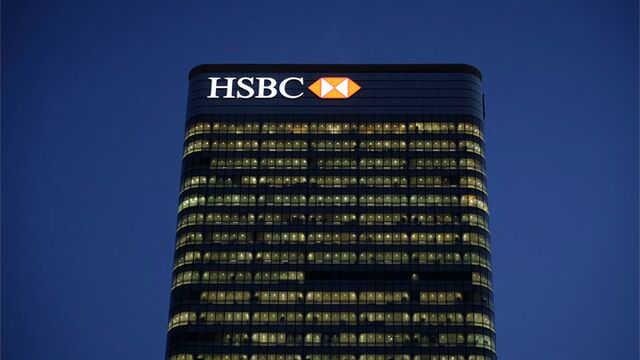 The European Central Bank said it will give banks all the funding they require to quell market turmoil after the U.K. voted to leave the European Union.
"The ECB stands ready to provide additional liquidity, if needed, in euro and foreign currencies," the Frankfurt-based institution said in a press release published on its website Friday. It is "closely monitoring financial markets and is in close contact with other central banks."
The announcement comes after 52 percent of Britons opted to quit the 28-nation bloc, sending the pound to a three-decade low. British and global stocks tumbled and European bond spreads widened, with Standard & Poor's saying the U.K. will lose its top credit rating.
Bank of England Governor Mark Carney declared earlier Friday that the central bank can provide an extra 250 billion pounds ($345 billion) through its existing facilities.
ECB President Mario Draghi had assured investors before the vote that his institution was prepared to provide liquidity and intervene to stabilize markets if necessary.
"The ECB is ready for all contingencies," Draghi told European lawmakers on Tuesday. "We've done all the preparations that are necessary."
In a non-Brexit related operation, the ECB allotted 399 billion euros ($443 billion) of four-year loans to euro-area banks.
On Friday, the ECB said it prepared for Brexit "in close contact with the banks that it supervises and considers that the euro-area banking system is resilient in terms of capital and liquidity."
Currency swap lines between major central banks are among the main defenses ready to be deployed to counter turmoil.
Carney said U.K. policy makers will assess conditions in the coming weeks and "consider any additional policy responses." Investor bets on a July interest-rate cut increased after the publication of the results.
Before it's here, it's on the Bloomberg Terminal.
LEARN MORE