Dimon Says JPMorgan Currency Trading Hit Record on Brexit Vote
by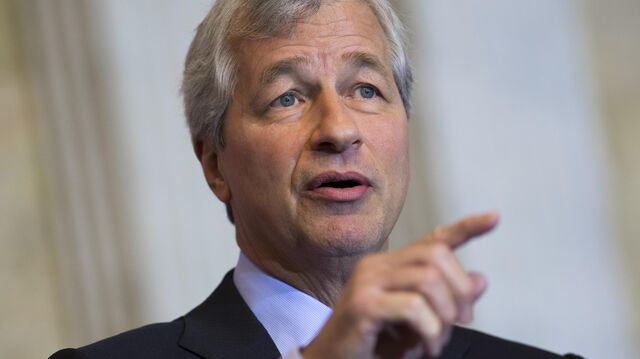 JPMorgan Chase & Co.'s currency-trading volumes reached a record Thursday night into Friday after Britons voted to leave the European Union, according to Chief Executive Officer Jamie Dimon.
"We expect to do three times the normal daily volume today," Dimon wrote Friday in a memo to staff. "We remained totally open and accessible on e-trading channels overnight and processed 1,000 trading tickets per second at one point."
JPMorgan is the world's biggest fixed-income trading firm by revenue.
Before it's here, it's on the Bloomberg Terminal.
LEARN MORE