Elon Musk Just Lost His Biggest Fan on Wall Street
Adam Jonas now has an "equal weight" rating on Tesla.
By , , and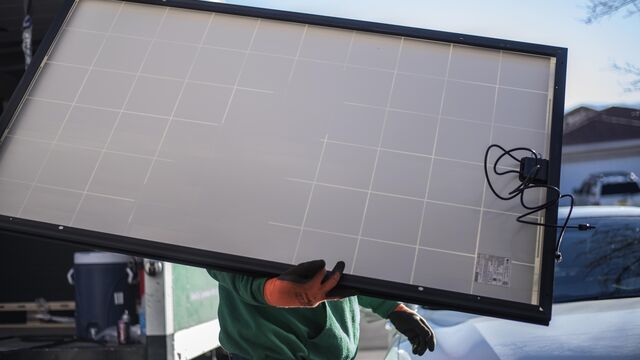 There was a time when Morgan Stanley Analyst Adam Jonas thought shares of Tesla Motors Inc. would nearly double. But after Chief Executive Officer Elon Musk presented a $2.86 billion plan to combine Tesla and SolarCity Corp., the analyst is drastically cutting his price target and downgrading the stock.