Saudi Energy Minister Tells Houston Chronicle Oil Glut Is Over
by
'Oversupply has disappeared', Al-Falih tells newspaper

View echoes outlook from International Energy Agency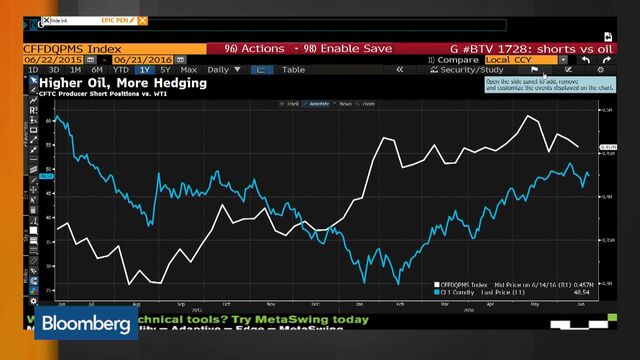 Saudi Arabia considers the global oil glut to be over, its Energy Minister told the Houston Chronicle in an interview.
"The oversupply has disappeared," Khalid Al-Falih told the newspaper. "We just have to carry the overhang of inventory for a while until the system works it out."
The comments echo views presented by the International Energy Agency, which said on June 14 that the global market will be balanced in the second half. Oil prices have rebounded almost 90 percent in London from a 12-year low reached in January, as retreating U.S. shale production and disruptions from Canada to Nigeria whittle away the oversupply.
Saudi Arabia has often faced resistance from fellow OPEC members since it unveiled a strategy in late 2014 to let oversupplied markets re-balance through lower prices, rather than cut production to remove the surplus.
Al-Falih said that "the tools that OPEC has used in the past," such as targeting specific prices, haven't been successful in the long run, causing distortions in the market that ultimately hurt producers and consumers.
Before it's here, it's on the Bloomberg Terminal.
LEARN MORE