Brazil Budget Crisis Powers Down Super Computer Studying Zika
By
Lab faces shortage of funds to pay for a $147,000 power bill

Computer shutdown caused delays in research programs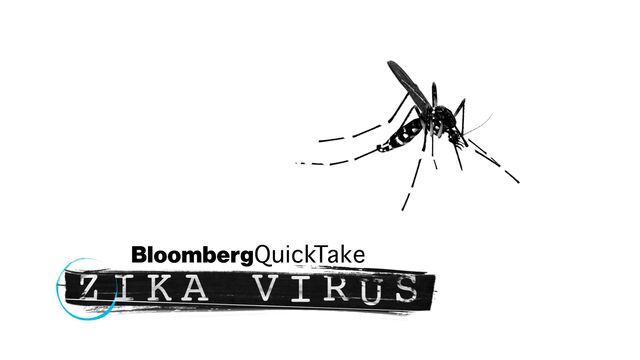 Brazil has partially powered down its newest super computer due to a lack of money to pay for its electricity, according to the head of the laboratory operating the machine.
The shortage of funds to pay for a power bill of as much as half a million reais ($147,000) per month means the computer is operating at only 20 percent to 30 percent of its capacity, Augusto Gadelha, head of the National Laboratory for Scientific Computation, said in an interview. The computer, manufactured by French company Atos SE, is located in the city of Petropolis, in Rio de Janeiro state. The partial shutdown has caused delays in research programs, including one on the Zika virus, Gadelha said.
"We're concerned we won't get the funds so the computer can run as planned," Gadelha said by phone from Petropolis.
Brazil faces its worst economic recession in over a century, with a budget gap of around 10 percent of gross domestic product. The federal government has repeatedly cut spending over the past two years to try to contain the ballooning deficit.
The Ministry of Science and Technology is trying to supplement funding for the government-run lab so it can pay its electricity bill, a ministry spokesman said by telephone. CBN radio first reported the story on the computer's shutdown early on Wednesday.