El-Erian Says 'Slave-to-the-Market' View Dents Fed's Credibility
by and
Fed needs to take multi-year vision, look past short-term data

Risk is losing stature, like Bank of Japan, El-Erian says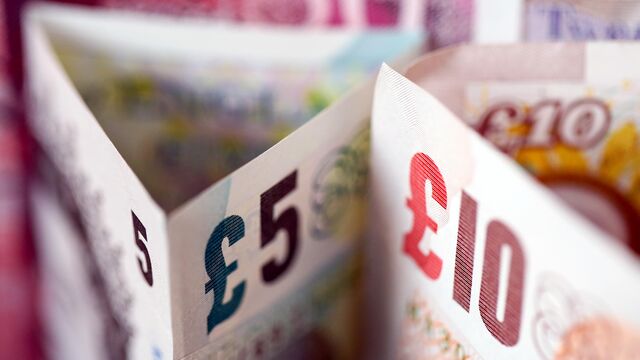 The Federal Reserve has become too dependent on short-term economic indicators and risks confusing financial markets with its shifting views, said Mohamed El-Erian, the chief economic adviser of Allianz SE.
"I have sympathy for the Fed," El-Erian said Monday in a Bloomberg Television interview. "The Fed is trying to be as honest and as transparent as possible. And because of that, it is being accused of being not just inconsistent, but a slave to the market."
El-Erian said Fed Chair Janet Yellen will face tough questions from Congress during her semiannual report on monetary policy this week after signaling June 15 that some of the forces holding down interest rates may be long lasting. In the central bank's previous meeting, in April, most Fed policy makers said they favored a June hike if the economy continued to improve, according to minutes of the session. The Labor Department's May employment report, however, showed the worst gain in payrolls since 2010, and the Fed left rates unchanged.
"What's really needed right now is for the Fed to take a vision -- a multi-year vision -- have conviction in that vision, and start guiding the markets rather than overreact to short-term data," said El-Erian, who is a also a columnist for Bloomberg View. "Because if it continues to react to short-term data, it risks becoming what the Bank of Japan has."
Europe's Influence
The BOJ has made little progress lifting the nation's too-low inflation rate even as the central bank's balance sheet now amounts to more than 80 percent of gross domestic product, far more than for the Fed. Also, the yen has been rising this year despite the BOJ's decision in January to push short-term rates below zero.
Traders are pricing a probability of about 8 percent for a rate hike by the July Fed meeting, as of 10:43 a.m. in New York, compared with about 47 percent the day after the release last month of minutes from the April meeting. Yellen said June 15 that the referendum in the U.K. on whether to remain in the European Union was a factor in the U.S. central bank's decision to hold interest rates steady.
"It is a decision that could have consequences for economic and financial conditions in global financial markets," she said. British voters will make their choice on June 23.
"What you're seeing is that U.S. rates are being influenced in a major way by what's happening in Europe," El-Erian said. As yield curves flatten, "in the case of the U.S., you can't explain it on the case of U.S. developments. You've really got to speak to Europe as well."
Watch Next: El-Erian Says Messy Politics in the Way of Economic Policies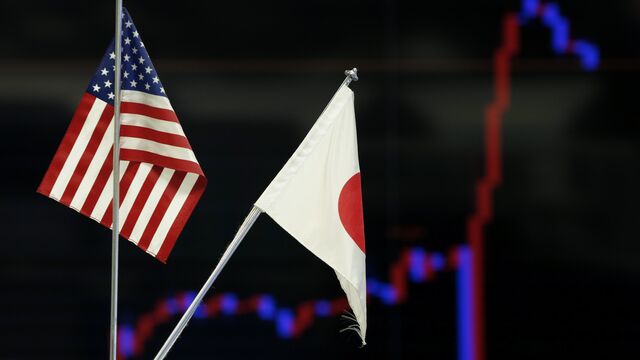 Before it's here, it's on the Bloomberg Terminal.
LEARN MORE