More Americans See Economy Worsening Than at Any Time Since 2013
By
Weekly comfort measure also fell, with all three gauges down

Views on the buying climate dropped to weakest this year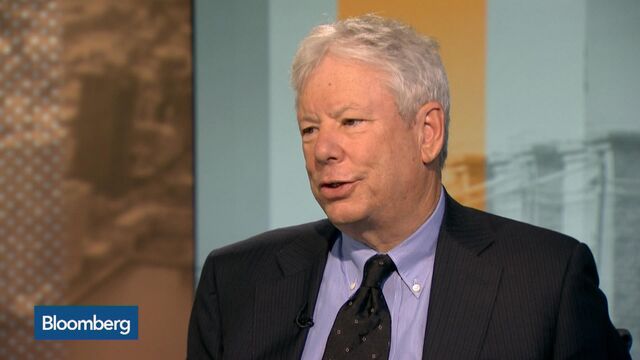 More Americans in June saw the economy worsening than at any time in more than two and a half years, and a weekly gauge of consumer comfort also declined, according to figures from the Bloomberg Consumer Comfort Index released Thursday.
Key Points
Monthly economic expectations measure fell to 41 in June, the weakest since October 2013, from 44.5 in May
Weekly comfort index declined to 42.1 in the period ended June 12 from 43.5
Buying-climate gauge dropped to 38, the lowest since mid-December, from 40.3
Measure of personal finances decreased to 55.8 from 57.4
Weekly index of views on the economy eased to 32.7 from 32.9
Big Picture
Although consumer spending is strengthening this quarter -- and the old saw has been to look at what households do rather than what they say or how they feel -- fragile views on the economic outlook threaten to temper the purchases that make up the largest part of the economy. There will need to be a pickup in employment to bolster sentiment, particularly as the presidential-campaign rhetoric is likely to turn even more contentious heading into the upcoming election.
The Details
Confidence among unemployed eased to 33.3 last week, weakest this year, from 33.5
Sentiment among younger Americans and among renters fell to nine-month lows
Consumers in all four U.S. regions were more pessimistic
Five of seven income groups showed weakening in confidence
Hispanics were least confident since November 2014