Trump Faces New Challenges Testing Terror Playbook Against Clinton
The Republican's projection of strength worked for him in the primary, but Clinton may be better suited to avoid his national-security traps.
By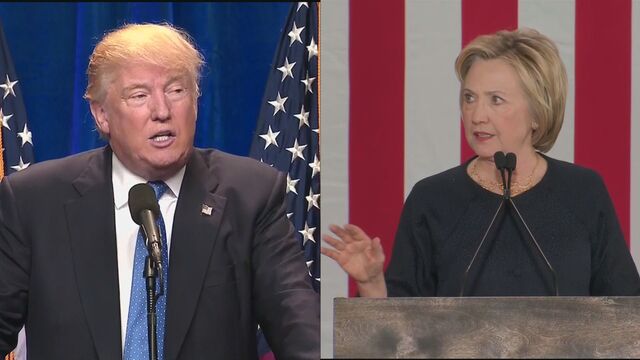 Donald Trump rode to the top of the Republican presidential field by projecting an image of strength. He had the harshest words on immigration, anti-terrorism proposals that provoked outrage, and a hair-trigger campaign style that invited new controversies to move past old ones.