Ireland Risks Being Pushed Back Into the Periphery by Brexit
Country's bonds to suffer in the case of a U.K. vote to leave the EU.
By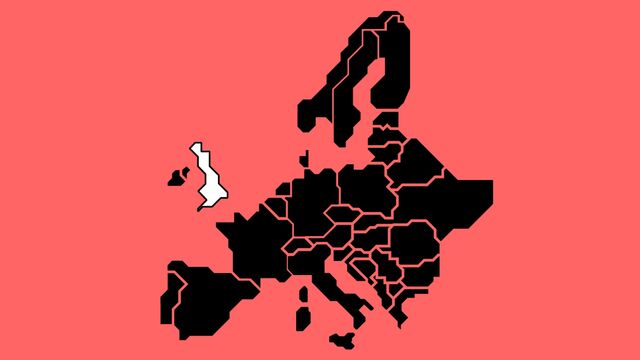 Ireland has come a long way since the height of the euro zone crisis, when it took its place alongside fellow laggards Portugal, Italy, Greece and Spain as one of the so-called PIIGS. Now it boasts falling unemployment, rapid GDP growth and 10-year bond yields of less than 1 percent.