Block the Sun to Curb Global Warming?
What about all the CO2 already in the air? Suck it out. And if that doesn't work? A risky emergency fix based on reflective particles.
By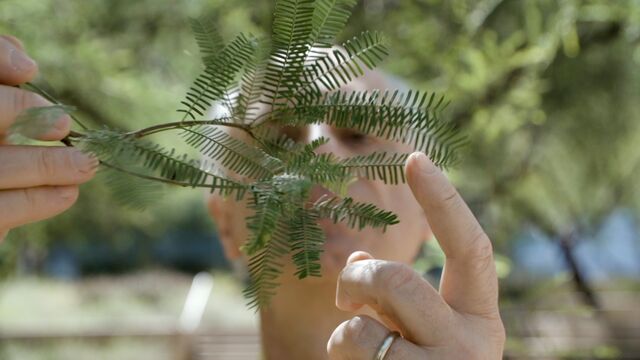 Much of the talk about addressing climate change is forward-looking. From major international accords such as the Paris Agreement to a company's announcement of impressive emissions goals, the focus is often on what we'll do differently in the future. And that's good.