Microsoft Wants to Make Xbox Safe for Gamers Who Aren't White Men
The company is creating safe spaces for people who've felt uncomfortable or endured abuse at the hands of other gamers online.
By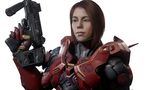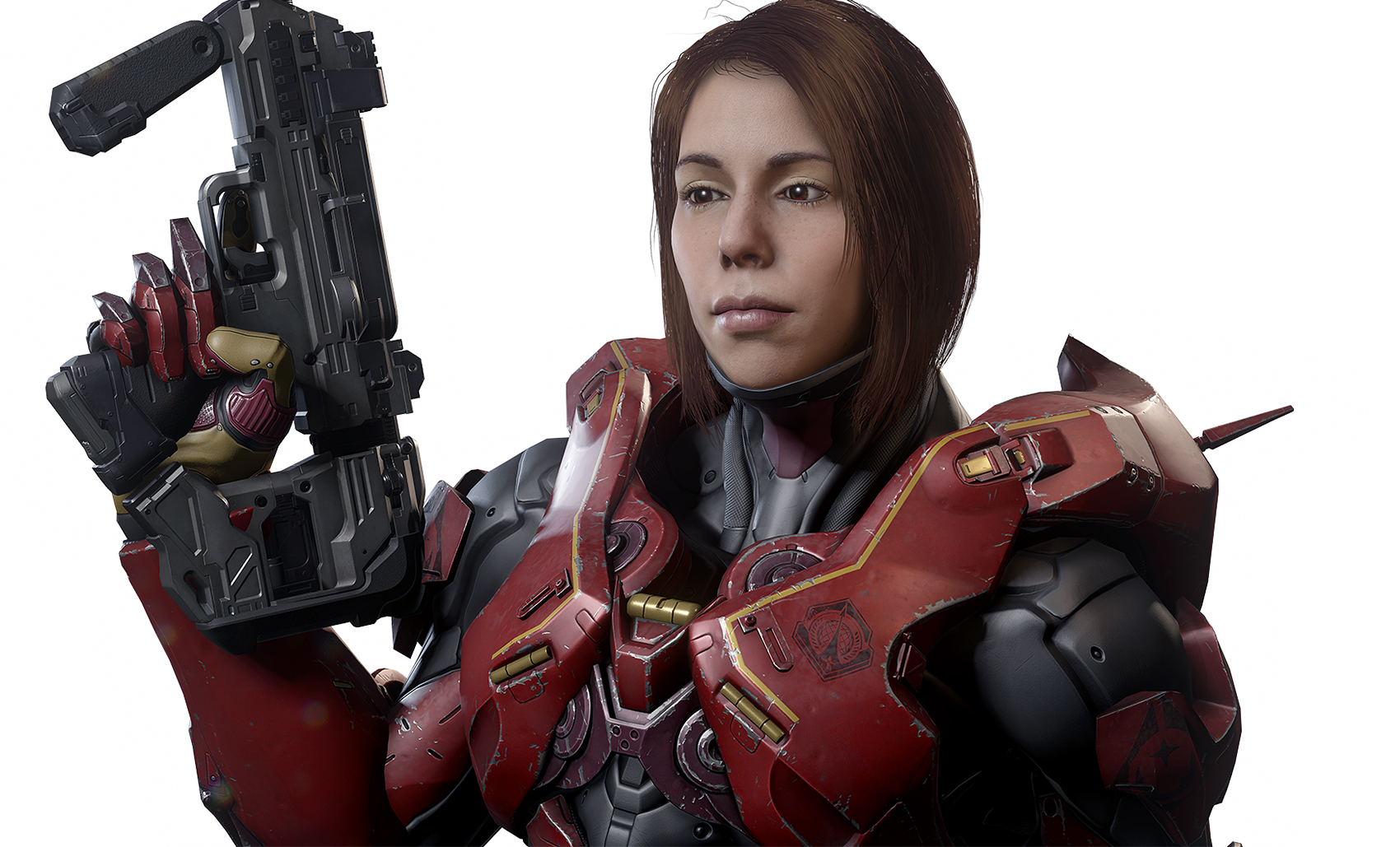 In March, a team of Xbox managers held a roundtable lunch with a dozen lesbian, gay, bisexual, and transgender gamers. During the session, held on the sidelines of the Game Developer Conference in San Francisco, the Xbox team heard why Microsoft's online gaming platform could be a hostile place for people who aren't heterosexual, white, and male.
Just 12 hours later, Xbox hosted a party during the same conference. To the team's horror, company organizers had hired women dressed as school girls to dance and socialize with the mostly male crowd—a choice that undercut the company's outreach to women and seemed to signal a return to the bad old days of "booth babes" and caveman marketing.
Now the company has an opportunity to try again.

On Monday, Xbox chief Phil Spencer is scheduled to appear at the Electronic Entertainment Expo (E3) in Los Angeles. Along with a bunch of new products, he'll unveil an initiative Microsoft is calling Gaming for Everyone. A key feature lets people create clubs for like-minded players—from sports fans to "dads who don't like profanity and go to bed at 10." (That last one is Spencer's, and he's only half joking.) Besides enabling groups of enthusiasts, the point is to create safe spaces for people who've felt uncomfortable or endured abuse at the hands of other gamers online.
"These tools are important because we all can see what happens in different social spheres out there," said Spencer, who since taking the reins about two years ago has tried to make gaming more inclusive and less susceptible to trolling attacks on women, minorities, and other groups. "The anonymity of the internet doesn't always lead to the best behavior."
Like most game makers, Microsoft took a while to get diversity religion. When the first Xbox arrived in 2001, it was aimed squarely at young men. An early television commercial featured two dudes watching provocatively dressed female martial arts characters in Dead or Alive 3. Parodying the hoary line about reading Playboy for the articles, one says: "I only play it for the fighting ... and the plot development." The other, who has been silently ogling away, says dreamily: "She kicks high."

Since those days, Microsoft has tried to broaden its appeal. Xbox has promoted female executives such as Bonnie Ross and Kiki Wolfkill, who run the popular Halo franchise, widely hailed for diverse characters who transcend stereotypes. Long before Gamergate, a harassment campaign aimed at women game developers that began in 2014, Ross and Wolfkill were publicly denouncing sexist behavior; Microsoft also began kicking sexist and racist trolls off Xbox Live. "We're pretty passionate about the idea that as a large company it is our responsibility to have more influence and leadership," said Ross, who runs the Microsoft studio responsible for Halo.
Still, Microsoft has stumbled along the way, from a rape joke during an E3 speech several years ago to the dancers at the conference in March. During the Gamergate flare-up, some critics said the company should have more strenuously opposed the harassment and threats of violence rather than relying on an industry group statement denouncing the behavior.

In 2014, the Xbox team decided to take its efforts up a notch and began sketching the outlines of the Gaming for Everyone initiative. From the get-go, Dave McCarthy, the 20-year industry veteran who oversees the program, knew striking the right balance would be tricky.
There's no denying the business opportunity. Twenty years ago, the overwhelming majority of U.S. gamers were male. Today they're about equally split between the genders, according to a Pew study in December, while 57 percent of women age 18 to 29 play. At the same time, McCarthy takes seriously Microsoft's role in standing up to bullies and making gaming safe for all, whatever one's sexual orientation, ethnicity, or gender. During the meeting with gay, lesbian, and transgender gamers last month, he wanted his guests to know that Gaming for Everyone wasn't simply a ploy to sell product.

The clubs feature, which will roll out later this year, gives players the tools to build self-selecting communities. Club founders can approve members, set up rules, and remove anyone who breaks them. Members can share videos, chat, and police abuse. A separate feature, Looking for Group, helps players find similar people. Spencer, the Xbox chief, is prepared to share the Gaming for Everyone blueprints with rival game makers if doing so will help foster more diversity and tolerance in the industry as a whole.
Ross and Shannon Loftis, who runs Microsoft's video game publishing arm, will lead efforts to make Xbox games appealing to a wider variety of people. The aim is to give minority and female characters bigger roles and let gamers choose which one they want to play and customize their look. The last installment of Halo, which features a black lead character and four-person teams consisting of two men and two women, is a potential model.
When deciding whether to invest in or back games made by outside studios, Loftis considers the diversity of the staff. "Increasingly my job is to diversify our portfolio, and that's a huge part of our thinking when I am bringing in new pitches and seeking funding for these studios," she said.

Some games will be tailored to people with disabilities. Xbox team members have been trained in the art of "inclusive design" and have met with deaf gamers and a parent of an autistic child, among others. An accessibility lab collects and studies controllers designed for disabled hackers; one has a switch that's triggered by biting down.
Microsoft knows its efforts to attract more women, minorities, LGBT, and disabled gamers could spark a backlash from the usual suspects. "There is going to be a portion of our audience that responds in the most immature and inappropriate way to what we are doing," McCarthy said. "But I guarantee you the wave of the masses will be with us."