After LinkedIn, Goldman Sees Twitter as Poised for M&A
The M&A market is healthier than it seems.
by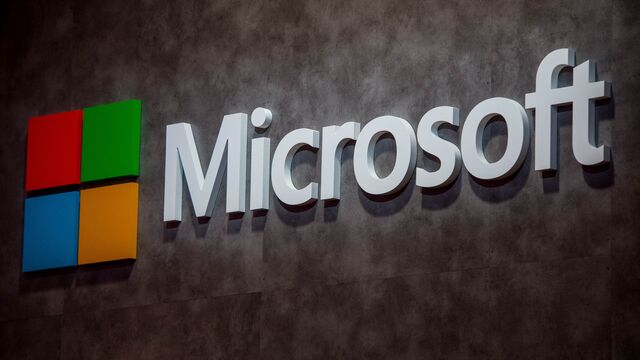 Analysts at Goldman Sachs Group Inc. said that the market for mergers and acquisitions was "healthier than headline volumes suggest" and pinpointed some tech stocks as ripe for M&A.
In a note published late last week, before this morning's big deal, Goldman analysts led by Jessica Binder added LinkedIn, T-Mobile U.S. Inc., TripAdvisor Inc., and Twitter Inc. to the bank's proprietary basket of companies that it believes have at least a 15 percent chance of seeing "strategic" M&A action in the next 12 months. 
Goldman categorizes companies in its M&A basket as a 'one' or 'two,' with one meaning that the analysts believe there is a 30 to 50 percent chance of strategic M&A activity and two implying a 15 to 30 percent chance. Twitter, LinkedIn, T-Mobile, and TripAdvisor were all ranked at two while names including SunEdison SemiConductor Ltd. and Kimberley-Clark Corp. were new additions that garnered ones.
News of the LinkedIn deal caused shares of Twitter to take wing. They were up 8.4 percent in early trading, while LinkedIn stock has jumped 41 percent.
Goldman's M&A basket was last updated on June 4 of 2015 — back when Twitter was still trading above $35 and LinkedIn shares were at $213.

Goldman argued that the M&A market is healthier than it appears despite a 28 percent drop in total deal volume year-over-year.

"In our view volumes do not tell the whole story as one reason they appear so depressed is an absence of mega-cap deals," the analysts wrote on June 10. "There has been just one U.S. transaction over $25 billion so far in 2016 vs. 13 last year."
Make that two.
Before it's here, it's on the Bloomberg Terminal.
LEARN MORE