Tesco Turkish Sale Values Unit at About 5% of Market Value
by and
Sale of 95.5% Kipa stake to yield proceeds of $43.4 million

Kipa shares plunge 20%, valuing company at $861 million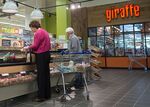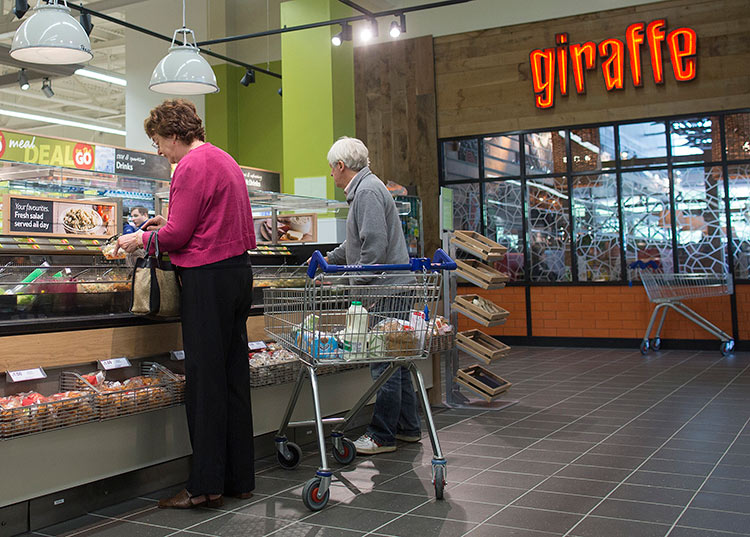 Tesco Plc agreed to sell its majority stake in the Turkish Kipa chain, offloading the unprofitable unit at a huge discount to its market value.
The sale of the 95.5 percent stake to Migros Ticaret A.S will fetch 30 million pounds ($43.4 million), Tesco said Friday, also announcing the sale of U.K. restaurant chain Giraffe for an undisclosed sum. Kipa shares plunged 20 percent in Istanbul, shaving the Izmir-based company's value to about 2.5 billion liras ($861 million).
The sale at such a big discount illustrates Tesco's eagerness to exit a country where Bernstein analysts estimate it lost 20 million pounds last year. The U.K. grocer's liabilites will be reduced by 110 million pounds as a result of the transaction, while analysts at Exane BNP Paribas expect earnings to be boosted by as much as 3 percent.
"Kipa was generating losses each day so it seems like the deal was a rushed decision as Tesco may have feared it would not be able to find a buyer," Kenan Cosguner, an analyst at TEB Investment in Istanbul, said by phone. "Migros took advantage of the lack of competition and got a bargain."
The decline in Tesco Kipa shares was the steepest since January 2005. Migros, the second-biggest Turkish retailer, rose as much as 7.4 percent, while Tesco fell 1.9 percent to 154.85 pence.

The sale of Kipa marks Chief Executive Officer Dave Lewis's second major international disposal after last year's 4 billion-pound divestment of Tesco's Korean operations. The asset sales unwind Tesco's expansion of the last two decades, and focuses the retailer more on its efforts to weather a domestic price war that is squeezing earnings.
Kipa is the smallest of five central and eastern European businesses Tesco operates, generating revenue of 501 million pounds last year, equivalent to 0.9 percent of sales. Revenue at the unit has fallen for three consecutive years amid fierce competition. Kipa would have required sustained investment to better compete, Tesco said Friday.

"Turkey is a competitive market and the market leader Bim is an extremely effective hard discounter," Charles Allen, an analyst at Bloomberg Intelligence, said by e-mail. "Tesco Kipa did not have the funds to build scale."
In a separate transaction, Tesco agreed to sell Giraffe to Boparan Restaurant Holdings, owner of the Harry Ramsden's chain of fish-and-chip shops.
Tesco acquired Giraffe in 2013 for 48.6 million pounds in an effort to make its large stores more attractive destinations for shoppers. The grocer said its supermarket cafes will meet demand for in-store dining.
Tesco's financial position has been weakened by a price war in the U.K., coupled with onerous leases on stores and pension obligations. As of April, the company's total indebtedness stood at 15.5 billion pounds.
Before it's here, it's on the Bloomberg Terminal.
LEARN MORE