More Than 400,000 Sought Brexit Vote After Deadline Extended
by
Deadline extended to midnight on June 9 due to technical fault

Vote Leave had accused government of seeking more Remain votes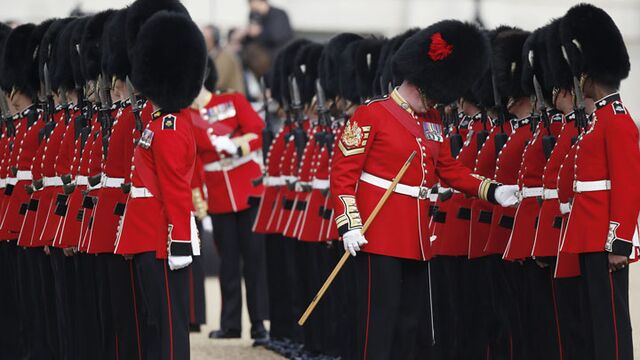 The U.K. received 433,695 voter applications after the government extended the registration deadline for the June 23 referendum on Britain's membership of the European Union.
Brexit Watch: The pound, the polls, and the probability of Brexit, all in one place
The number topped 1.5 million in the seven days before the new deadline of midnight on Thursday, Prime Minister David Cameron's spokeswoman, Helen Bower, told reporters Friday.
The decision to extend the cut-off point for registration was taken after the website went down on the evening of June 7, hours before the initial deadline. The crash sparked concerns among "Remain" campaigners that younger voters, whom polls show are more likely to choose to stay in the 28-nation bloc, could be denied a vote.
Philip Cowley, professor of politics at Queen Mary University of London, said that many of those visiting the site will in fact already be registered to vote. Before the 2015 general election, there were 5 million applications, but the register only grew by 1.35 million people.
"A huge proportion of these applications will be completely wasted," he said. "That said, I suspect it's true that these people, as so many of them are younger, are more likely to be 'Remain' people."
The extension prompted accusations from Vote Leave, the official Brexit campaign group, that the government was seeing to register as many pro-EU voters as possible.
Before it's here, it's on the Bloomberg Terminal.
LEARN MORE