Citigroup Sees 'Rebalancing' of EU Operations With a Brexit Vote
by
EU single market access key to bank's British base, memo says

New York-based bank employs about 9,000 people in Britain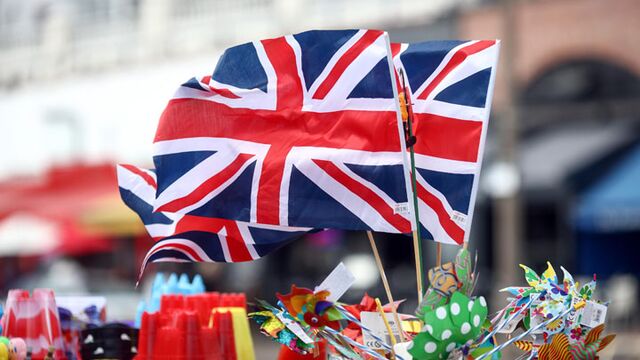 Citigroup Inc., the U.S. lender that employs about 9,000 people in Britain, will "rebalance" operations if the U.K. votes to exit the European Union later this month, according to an internal memorandum.
QuickTake Will Britain Leave the EU?
"A vote to leave the EU is likely to have implications for our U.K. operations," James Bardrick, Citigroup's country officer for Britain, wrote in the memo, which was seen by Bloomberg. "To continue to serve our clients and maintain efficient access to those markets currently enabled through the EU passporting regime, we would likely need to rebalance our operations across the EU."
Citigroup, based in New York, employs about 22,000 people in the EU, Bardrick wrote in the memo. The lender is "drawn to the U.K." because of its position as a global finance hub as well as its access to the EU's single market, he wrote.
Bankers including JPMorgan Chase & Co. Chief Executive Officer Jamie Dimon, Stuart Gulliver of HSBC Holdings Plc and Deutsche Bank AG CEO John Cryan have warned they'll have to move activities and thousands of staff to other European nations in the event of a so-called Brexit because of potential regulatory hurdles and client demand.  
Edwina Frawley-Gangahar, a spokeswoman in London for Citigroup, confirmed the contents of the memo. The Financial Times reported the memo earlier Wednesday.
Before it's here, it's on the Bloomberg Terminal.
LEARN MORE