U.S. Said to Rebuff EU Bid to Shield Banks on Iran Sanctions
By and
EU finance ministers sought extra legal guidance from U.S.

Restrictions on dollar deals remain hurdle after nuclear pact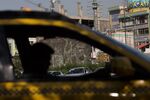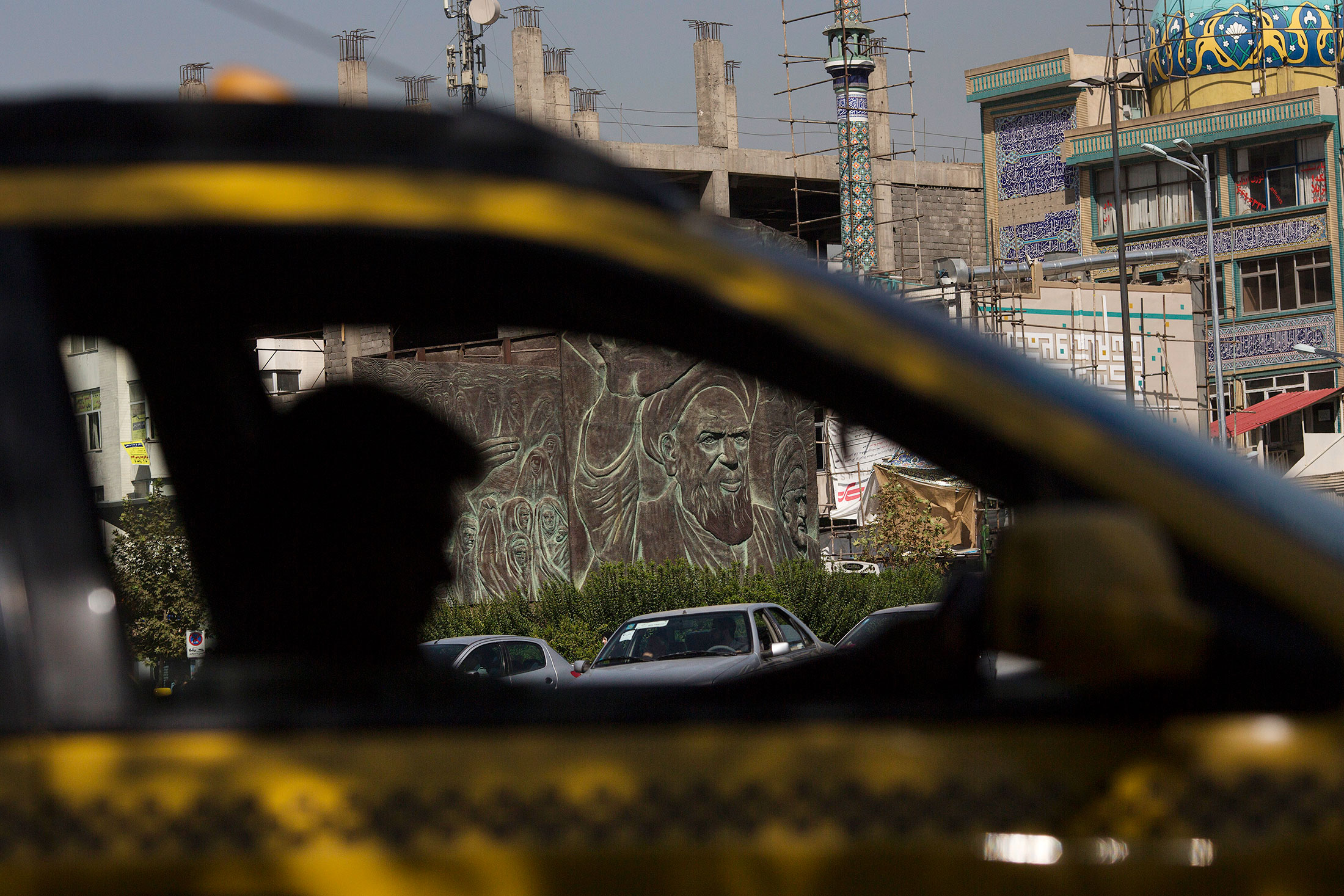 European Union governments have hit a wall with the U.S. in attempts to shield banks and companies that do business with Iran from the threat of financial sanctions.
EU finance ministers pressed U.S. officials to provide more explicit guidance on the administration's sanctions regime during talks in Brussels in late May, without success, two people familiar with the meeting said. Spokeswomen for the U.S. Treasury and the European Commission declined to comment on the talks.
With an estimated $24 billion in additional EU trade at stake over the next two years, Europe, Russia and the U.S. lifted economic sanctions linked to Iran's nuclear program in January. Yet restrictions on dollar-denominated trades related to Iran were among the penalties left in place, crimping Europe's expansion of business ties with the Islamic republic.
"Banks evidently view the risk of violating U.S. sanctions as too great," Arnold Wallraff, head of the German government's Office for Economic Affairs and Export Control, said in an interview. "Additional measures to limit liability would be helpful. Politicians need to address that."
With oil and aviation deals usually financed in dollars with large banks sharing the risks, the ban on dollar transactions remains a hurdle for deals such as Iran's agreement to buy 118 Airbus planes worth $27 billion, announced shortly after sanctions were lifted in January.
EU finance ministers and officials pressed the U.S. to give assurances to banks about the reach and application of the remaining sanctions, according to the people, who asked not to be identified because the talks were private. In its response, the U.S. declined to go beyond its publicly announced policy, the people said.
Past Penalties
The push by EU governments reflects pressure by banks after the nuclear deal with world powers sparked optimism that Iran would rejoin the global financial system. More than half of international companies interested in doing business with Iran are holding back for fear of running afoul of sanctions, according to a report by global law firm Clyde & Co.
EU-Iran trade is expected to quadruple in the next two years from an annual level of some $8 billion, according to the U.K. Foreign Office. Yet U.S. politics mean the window for expanding trade with Iran may close, with Republican presidential frontrunner Donald Trump signaling he'd tear up the Iran accord that he says led to U.S. "humiliation."
Nuclear-related sanctions, including a ban on Iran's use of the Swift system for international financial transactions, were lifted in January following the nuclear deal. Other international sanctions related to terrorism and ballistic-missile development remained in place, as does a U.S. ban on American commerce with Iran.
President Barack Obama and other U.S. officials have been "very clear that we are not standing and will not stand in the way of permissible business activities involving Iran," Treasury spokeswoman Betsy Bourassa said by e-mail. "We have also been clear that there are a set of sanctions that remain in place."
U.S. penalties under the previous sanctions regime loom large, including the record $9 billion fine that BNP Paribas SA agreed to pay in 2014 in part for dealings with Iran. France's Societe Generale SA, Germany's Deutsche Bank AG, Zurich-based Credit Suisse Group AG, ING Groep NV in the Netherlands and the U.K.'s Standard Chartered Plc are among the big European banks that have said they're generally not prepared to do business in Iran yet.
'Lack of Clarity'
France's government, worried that companies may lose exports, is said to be in talks with the U.S. Treasury's Office of Foreign Assets Control, or OFAC, to seek a commitment that banks can do business without incurring legal woes.
"Although we fully recognize that questions remain," Treasury and State Department officials "have traveled worldwide to meet with government and private sector partners to provide additional clarity on our sanctions," Bourassa said. Factors beyond U.S. control, including Iran's "destabilizing activity in the region" and a lack of transparency in its financial and business sectors, are also slowing economic engagement, she said.
That's not enough for Europeans. Several EU companies have asked the European Commission to take their individual cases to the Treasury so they can gain legal clearance or permissions before trading with Iran, Francesco Fini, an official in the office of EU foreign-policy chief Federica Mogherini, told Bloomberg BNA on May 25.
"Lack of clarity from the U.S. is causing a lack of certainty for companies like Airbus," Franck Proust, a French member of the European Parliament, said during a committee meeting in May. "There are no banks at this point that will support investments."