Brexit Campaigners Have 'Unworkable' Plans, Osborne, Darling Say
by
Former chancellors challenge Leave to five economic questions

Wrong to 'pretend' there would be no negative effect, they say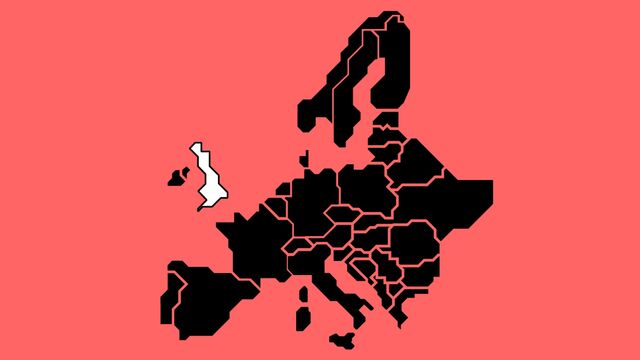 Campaigners for a U.K. vote to leave the European Union will damage the British economy with their "uncosted and unworkable proposals" for a so-called Brexit, Chancellor of the Exchequer George Osborne said late Wednesday in a joint letter with his predecessor in the role, Alistair Darling of the opposition Labour Party.
The two men urged the Vote Leave campaign to answer five "basic" questions about Britain's economy, trade and taxation policies after a Brexit, according to a copy of the letter e-mailed by the Britain Stronger in Europe campaign. 
"You are coming forward with uncosted and unworkable proposals that would damage our country by taking us out of the single market upon which so many jobs depend," the men wrote. "It is simply not good enough to pretend to the British people that they can vote leave and there would not be profound and negative economic consequences that would affect them and their families."
The government and other campaigners for a Remain vote in the June 23 referendum on Britain's EU membership are playing to their strength by pushing a message that Britain's economy will suffer outside the 28-nation bloc. That's the finding of institutions ranging from the Bank of England and the U.K. Treasury to the International Monetary Fund and the Organization for Economic Cooperation and Development.
The Leave campaign, for its part, is focusing on immigration, saying the only way to control the number of people coming into the country is to vote to leave the bloc.
Before it's here, it's on the Bloomberg Terminal.
LEARN MORE