Dubai Said to Prepare for Bond as Gulf Arabs Rush to Market
By and
Emirate said to update EMTN program before possible offering

Saudi Arabia said to consider sale after Qatar's record deal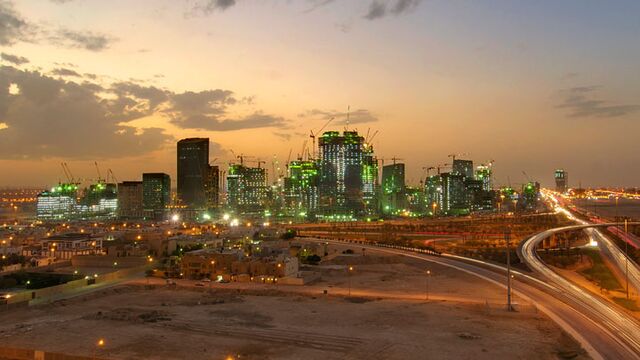 Dubai may be close to following its neighbors to the international bond market this year, according to people with knowledge of the emirate's plans.
The government will first update its euro medium-term note program before appointing banks for a potential offering, which may surpass $1 billion, two people said, asking not to be identified because the information is private. The EMTN program may be released as soon as June, they said. Dubai's Department of Finance didn't respond to a call and e-mail seeking comment outside of office hours.
Governments across the six-nation Gulf Cooperation Council are tapping international capital markets after the price of oil, the region's main source of income, slumped by more than half in the past two years. Qatar surprised investors with a $9 billion sale last week, a record for the Middle East, while Abu Dhabi issued $5 billion in April.
Saudi Arabia is said to be considering fundraising of as much as $15 billion in 2016, and the Sultanate of Oman has hired five banks to arrange investor meetings ahead of a potential international bond. 
For more on Saudi Arabia's potential offering, click here.
 
Dubai, whose economy relies more on tourism, retail and real estate than oil, tapped international bond markets publicly in April 2014 with a $750 million sukuk due in 2029, according to data compiled by Bloomberg. Given the emirate's push to become a global capital for the Islamic economy, the new sale may also comply with Shariah law.