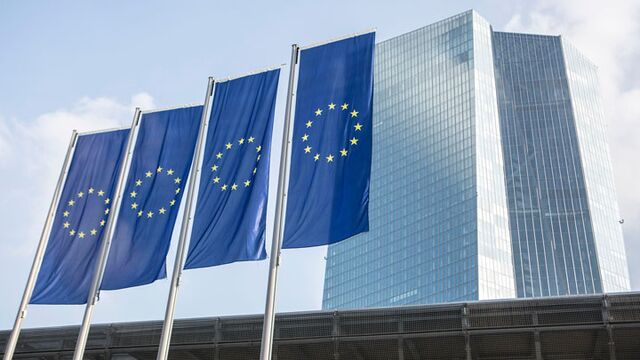 If Mario Draghi is to hit his inflation goal, a mini oil-price boom won't be enough. The European Central Bank president needs a bump in services prices that seems still a long way off.

The reasoning goes like this.

The ECB says core inflation — stripping out volatile food and energy components — is an indicator of where headline inflation tends to settle. That means it should be targeting core consumer-price growth of just under 2 percent. Yet the rate hasn't been at that level since early 2009. In fact, it's rarely even topped 1 percent in the past three years. And whereas steeply rising fuel prices were making up for the shortfall until late 2014, they're not now.