Consumer Spending in U.S. Rises Most in Almost Seven Years
by
Purchases jump by most since August 2009, led by durables

Households are key in helping economy rebound this quarter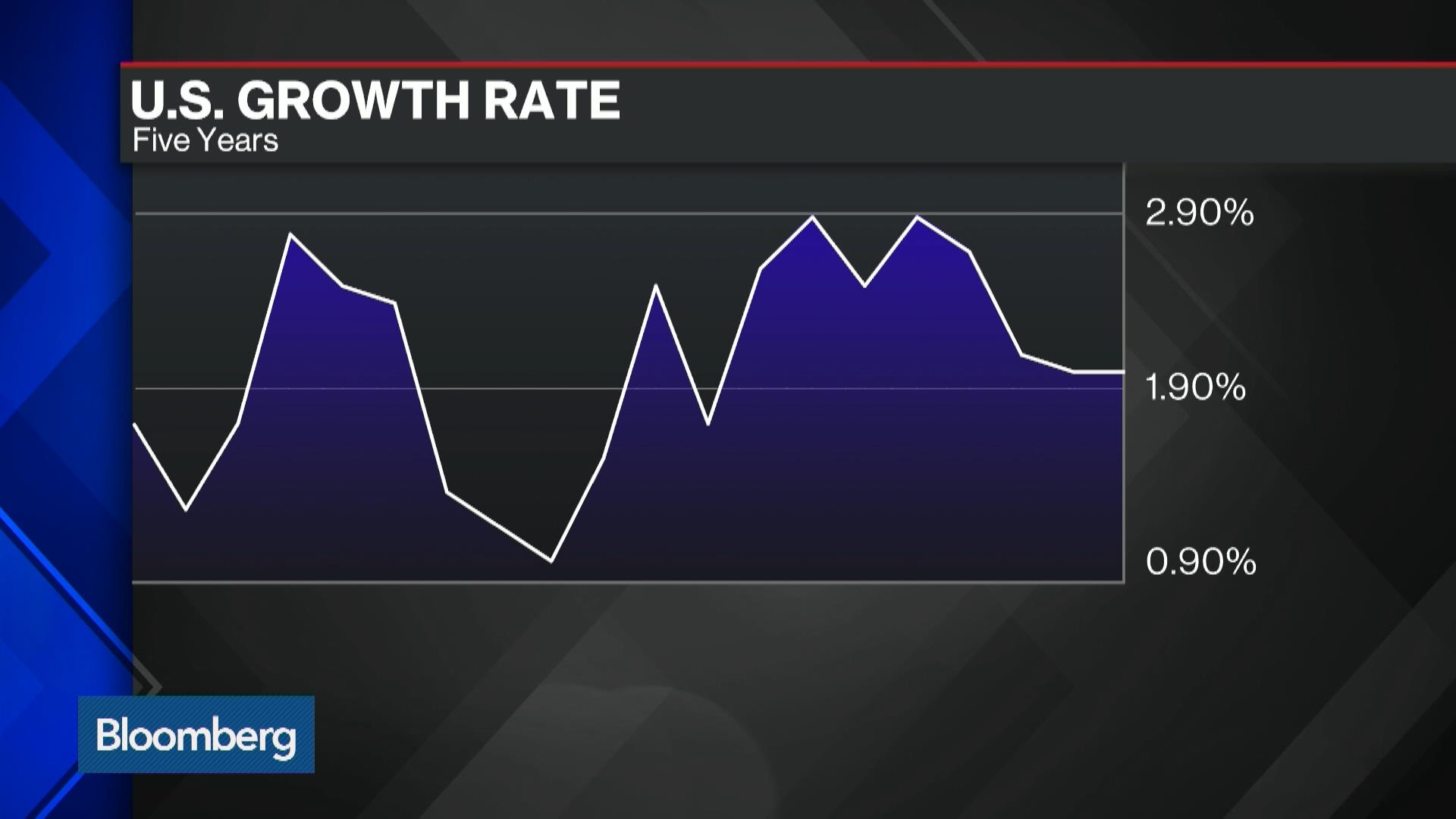 Consumer spending climbed in April by the most in almost seven years, a sign U.S. households are ready to help jump start growth after a first-quarter slowdown.
Key Points
Consumer purchases climbed 1 percent in April (versus 0.7 percent forecast) after little change in March

Increase in spending was the biggest since August 2009
Personal income climbed 0.4 percent for a second month

Fed's preferred measure of inflation (tied to consumer spending) climbed 0.3 percent from month before, the biggest May 2015; 1.1 percent from year before

Big Picture
Households will need to do the heavy lifting if a growth rebound is to materialize this quarter as global demand and corporate investment remain sluggish. Continued increases in payrolls and a gradual pickup in wages should help give consumers the means and the willingness to spend.
Economist Takeaways

"There was a lot of presumably pent up spending given that the last few months were quite soft for consumption," said Michelle Meyer, deputy head of U.S. economist at Bank of America Corp. in New York, whose forecast for spending was among the closest in the Bloomberg survey. "The consumer should be a fairly bright spot for the economy."




"You definitely want to see that pickup in April to fit into the story of a second-quarter rebound," Sophia Kearney-Lederman, an economic analyst at FTN Financial in New York, said before the report. Supporting the increase, "we have seen strong payrolls and incomes coming up, we've seen vehicle sales rebound, and we saw housing had a pretty good month."



The Details
After adjusting for inflation, which generates the figures used to calculate gross domestic product, purchases climbed 0.6 percent in April, the most since February 2014, after being little changed the prior month
Purchases of durable goods jumped 2.2 percent
Price measure excluding food and fuel increased 0.2 percent in April from month before and 1.6 percent in 12 months ended April
Disposable income (money left over after taxes) increased 0.2 percent in April from prior month after adjusting for inflation; up 3.3 percent over past year
Before it's here, it's on the Bloomberg Terminal.
LEARN MORE