First Brexit Vote Counts Set for Completion Just After Midnight
by
Sunderland and Wandsworth scheduled to finish at 12:30 a.m.

Some districts not due to finish until 7 a.m. on June 24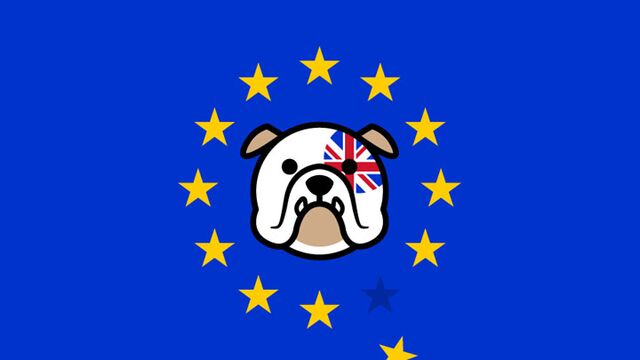 Investors watching for the initial results from the U.K.'s referendum on European Union membership will have to wait about 2 1/2 hours from the close of polling on June 23 for the first local counts to be completed, according to a list released on Friday by the body overseeing the vote.
The count process only starts once polling stations shut their doors at 10 p.m. local time. There is no television exit poll. The first two of the 282 counting areas -- Sunderland in northeast England and Wandsworth in southwest London -- are due to finish at about 12:30 a.m. on June 24, the data compiled by the Electoral Commission show. The City of London, Gibraltar, Newcastle, Oldham and Swindon are also estimated to have finished by about 1 a.m.
Click here to see the Electoral Commission's timetable for referendum night.
The final counts are not scheduled to be completed until 7 a.m., nine hours after polling closes, according to the list. Arun on the south coast, Waveney in East Anglia, Harborough in the East Midlands and Waveney in Norfolk are estimating they'll have finished then; one medium-sized city, Nottingham, is also due to wrap up between 6 a.m. and 7 a.m.
The individual results will be announced locally. Estimated result timings often prove to be wrong in British elections, so it's unclear how soon a clear trend will emerge from the local counts as they're completed through the night, particularly if the result is as close as some online opinion polling has suggested.
"The estimated time for the national declaration is around breakfast time on Friday, June 24, although there is considerable uncertainty about when this will be given that it is dependent on all 382 local totals being declared," the election watchdog said in a briefing paper for the media.
Before it's here, it's on the Bloomberg Terminal.
LEARN MORE