Brexit Campaign EU Budget Claim Criticized by Statistics Panel
by
Statistics Authority says Vote Leave misleading over EU cost

Use of gross figure without caveats may hurt trust: Dilnot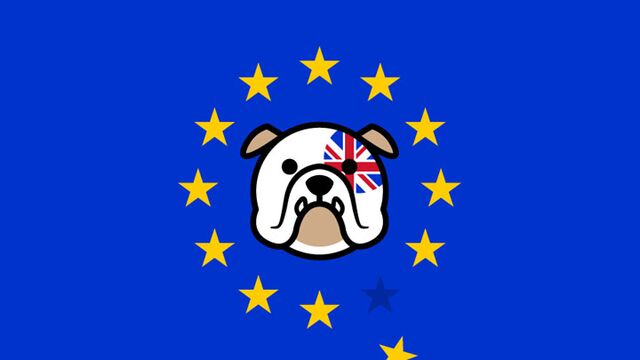 The U.K. Statistics Authority said it was "disappointed" that the most-quoted statistic from campaigners to get Britain out of the European Union is still being used.
QuickTake Will the U.K. leave the EU?
Those in favor of the U.K. leaving the EU have claimed that Britain would be able to recover 350 million pounds ($512 million) a week that currently goes toward the budget of the political bloc and spend the money elsewhere, citing official statistics. The UKSA said the number was a gross figure and ignored "important caveats and limitations," and its use may erode public confidence.
"As we have made clear, the U.K.'s contribution to the EU is paid after the application of the rebate," Andrew Dilnot, chairman of the statistics authority, said in a statement on its website on Friday. "We have also pointed out that there are payments received by the U.K. public and private sectors that are relevant here. The continued use of a gross figure in contexts that imply it is a net figure is misleading and undermines trust in official statistics."
Before it's here, it's on the Bloomberg Terminal.
LEARN MORE