Elon Musk's Most Unexpected Success Is the SpaceX Live-Stream
The company is just as good at launching browser tabs as they are rockets.
By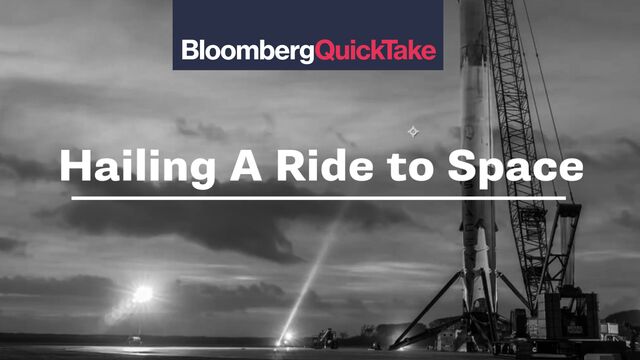 First, Elon Musk's SpaceX disrupted the aerospace industry with rockets that were designed to be reused. Now the company is turning heads with its Internet live-streams. 

SpaceX's live launch webcasts from the company's Mission Control in Hawthorne, Calif., are becoming must-watch events for space nerds and common folk alike. The events are an equally informative and entertaining crash course in STEM (science, technology, engineering, and mathematics) topics with a heavy dose of rocket propulsion and flip maneuvers thrown in.