Brexit Gremlins Keep U.K. Consumer Confidence Subdued, GfK Says
by
First increase since January fails to lift index above zero

EU referendum is 'almost certainly' hitting confidence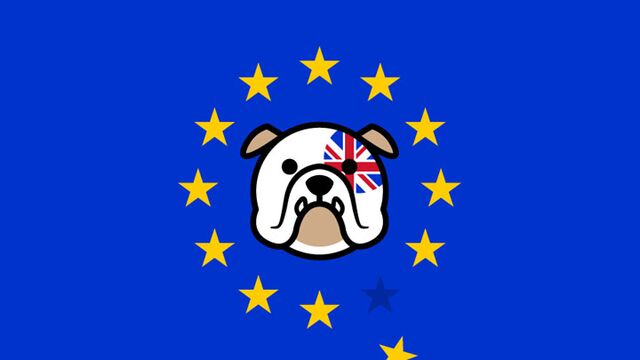 A gauge of U.K. consumer confidence rose for the first time since January but remained below zero as the upcoming referendum on European Union membership weighed on sentiment.
It rose to minus 1 this month from minus 3 in April, GfK said in a report published on Friday. A measure of the economic outlook increased from the weakest reading in almost three years, rising to minus 13 from minus 14.
Consumer spending is the strongest pillar of the economic recovery and any evidence that the June 23 Brexit vote is eroding confidence may provide further fuel for the campaign to stay in EU.
"We remain in the gloomy world of negative territory this month," said Joe Staton, head of market dynamics at GfK. "Despite the tiny uptick this month, our confidence in economic matters, whether we look back or ahead 12 months, remains way below last year. Is it because the Brexit gremlins are hard at work? Almost certainly yes."
The figures follow official data Thursday that showed consumers stayed resilient in the first quarter, with household spending rising at the fastest pace in almost a year. That provided much-needed support to the economy as businesses cut investment and exports declined.
Supporters of leaving the EU dismiss suggestions that uncertainty is damaging the economy, saying a slowdown would have occurred anyway given the weakness of global growth.
GfK's gauge of consumers' outlook for their personal finances was unchanged this month. The poll of 2,001 people took place between May 1 and May 16.
Before it's here, it's on the Bloomberg Terminal.
LEARN MORE