Dijsselbloem Worried About Potential Effect of Brexit on Europe
Jones Hayden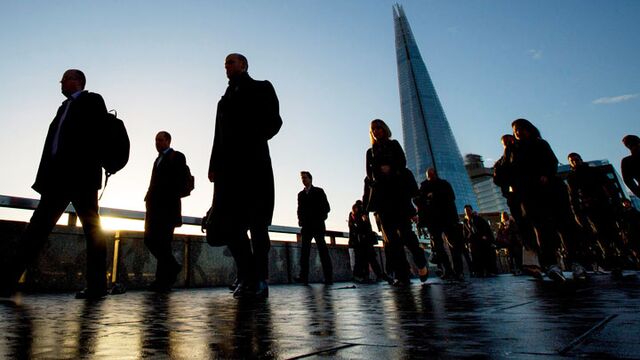 Dutch Finance Minister Jeroen Dijsselbloem said he is "worried" about the economic and political effects of a vote for Britain to leave the European Union on the rest of the bloc.
"In my mind, Brexit is obviously a risk at this moment, and in the short term probably one of the bigger risks to our economy -- predominantly for the U.K. economy, of course," Dijsselbloem told reporters in Brussels on Wednesday. "But I'm worried also about the effects for Europe, particularly the euro zone. But I'm even more worried about the political effect of it, to be quite honest," he said.
"Criticism of Europe is not an exclusive British thing. If you want to come to my country, you'll hear some very interesting thoughts on Europe -- how well we're doing or how terrible we're doing," Dijsselbloem said after leading a meeting of EU finance ministers.
"I'm very much in favor of keeping the Brits in," Dijsselbloem said. "But just keeping the U.K. in is not good enough. I want them also in the lead; I want them active in Europe."
"Just staying in is not good enough; I need them active in the forefront," Dijsselbloem said.
Before it's here, it's on the Bloomberg Terminal.
LEARN MORE