Billionaires Are Allowed to Pay for People to Sue Their Enemies
Peter Thiel's secret vendetta against Gawker may be unseemly, but he was well within his legal rights to pursue it.
By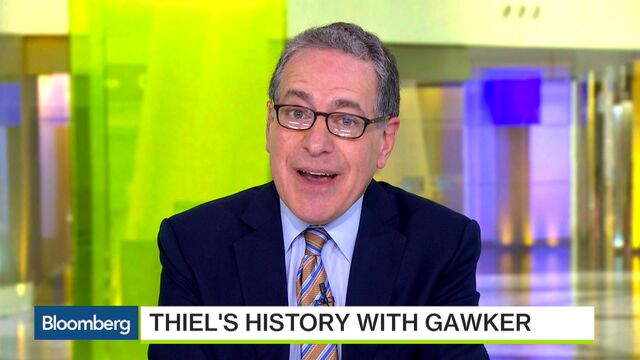 One of the weirder court cases in recent memory became even stranger this week when news broke that Hulk Hogan's lawsuit against Gawker was being secretly funded by Peter Thiel. The Silicon Valley billionaire is best known for co-founding PayPal, funding Facebook and holding libertarian political views. But his long-running hatred for Gawker is no secret, either.