1MDB Pays Fine Imposed by Malaysian Central Bank After Probe
by
Central bank said last month it ended investigation into 1MDB

Payment made amid global probes into troubled state fund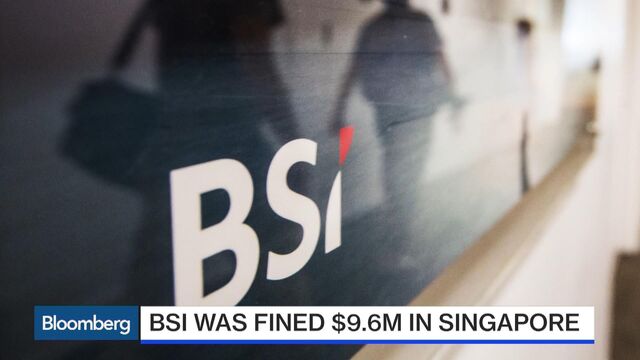 Malaysia's troubled state investment company 1Malaysia Development Bhd. said it has paid a fine imposed by the nation's central bank for non-compliance.
1MDB said it made the full payment without giving the amount it was penalized, according to an e-mailed statement Wednesday. The fine was imposed in April after 1MDB failed to explain why it couldn't repatriate funds from overseas as ordered by Bank Negara Malaysia.
1MDB, which has consistently denied wrongdoing, has been the subject of probes by local agencies as well as countries like Switzerland and Singapore amid allegations of financial irregularities. Bank Negara said in October its investigation found inaccurate disclosures when 1MDB sought approvals for offshore investments. It revoked the permissions given and instructed more than $1.8 billion related to multiple deals to be returned to Malaysia.
The bank had requested criminal proceedings at least twice against 1MDB, although its efforts were dismissed by the attorney general's office. Still, the fine that it imposed was with the consent of the attorney general and Bank Negara said last month the penalty marked the end of its investigation into 1MDB.
Before it's here, it's on the Bloomberg Terminal.
LEARN MORE