Alberta's Wildfires Couldn't Have Come at a Worse Time for the Local Economy
Economic green shoots have likely burned up.
By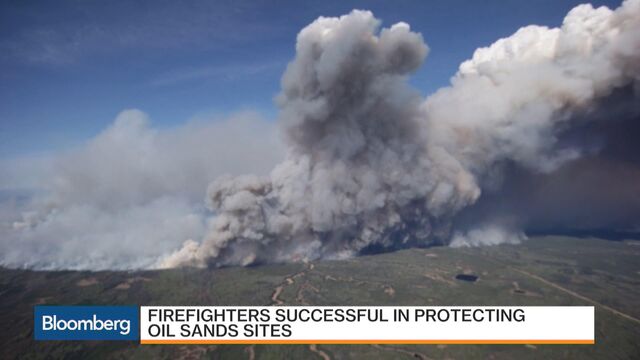 The wildfires raging in Alberta are destined to go down as the most expensive natural disaster in Canada's history, doing monumental damage to property and the environment in the process. These blazes may have also caused harm to the province's nascent economic green shoots .