Congo Issues Arrest Warrant for Presidential Hopeful Katumbi
by
The Democratic Republic of Congo's government issued a warrant for the arrest of presidential hopeful Moise Katumbi on charges that he recruited mercenaries.
"The public prosecutor has charged Mr. Katumbi and issued a provisional arrest warrant," government spokesman Lambert Mende said Thursday by phone from the capital, Kinshasa. "He is now at the disposition of the judge who could detain him in prison or put him under house arrest, but he is no longer free."
The former governor of copper-rich Katanga province ended months of speculation on May 4 by declaring his intention to run for president, hours after the Justice Ministry opened the case against him. He faces allegations he has used unauthorized foreign security personnel in Congo and he appeared in front of the prosecutor three times last week as part of an investigatory hearing.
Katumbi has denied the allegations and said President Joseph Kabila's administration is trying to smear him. The U.S. government has also said it believes the allegations to be false, following the detention in April of a U.S. citizen working in the former governor's security detail.
Katumbi resigned from the ruling party in September and has become a vocal critic of what he says are efforts by Kabila to delay November's vote. The incumbent, who won elections in 2006 and 2011, is barred from running again by the constitution and is yet to publicly confirm he will step down.
Thursday's announcement "represents a significant escalation in the political crisis in the Congo," Jason Stearns, a director of the Congo Research Group, said by phone from New York. "This is an attempt to politically eliminate the main challenger."
Congo is Africa's biggest copper producer and the world's largest source of cobalt.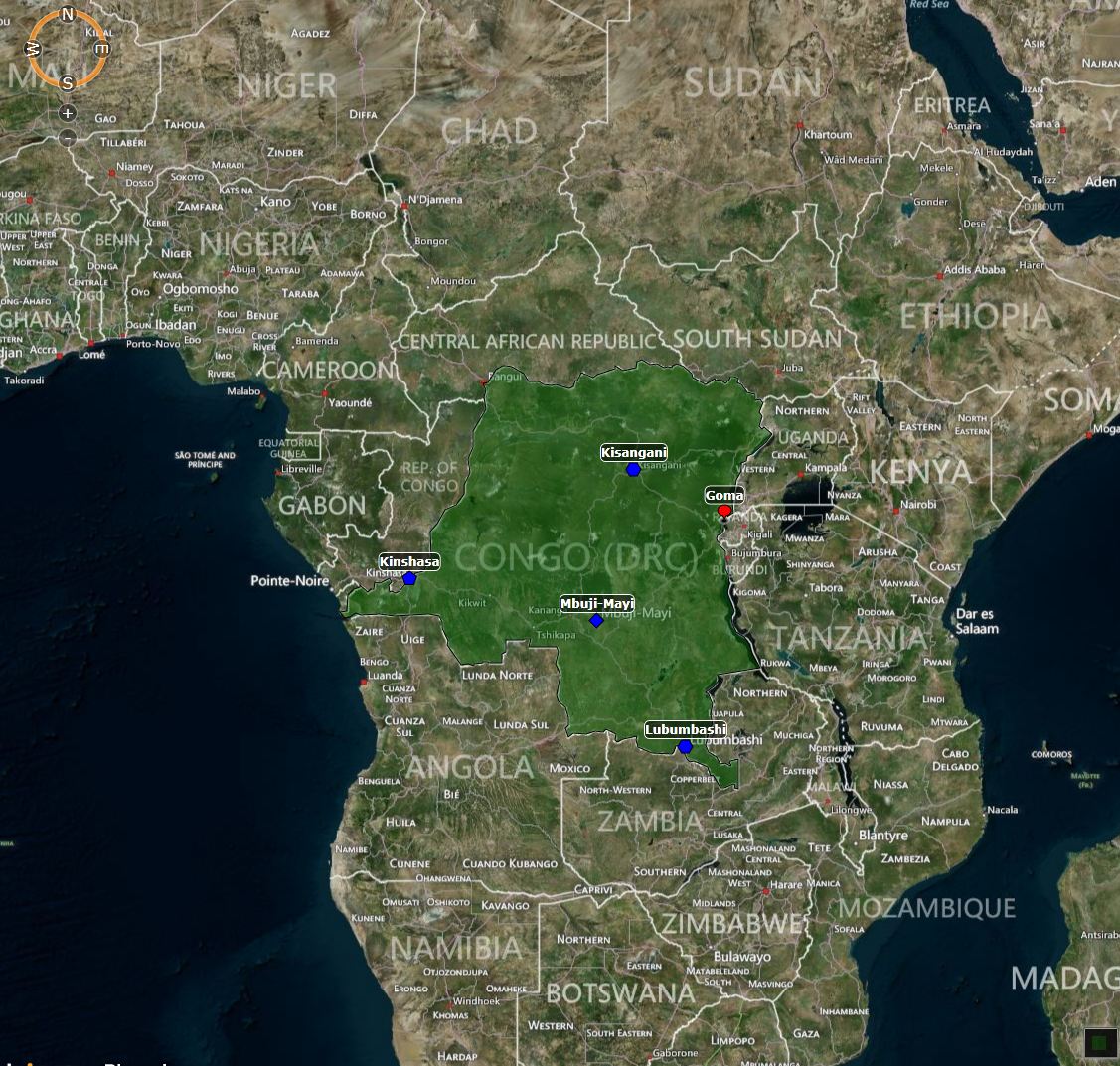 Before it's here, it's on the Bloomberg Terminal.
LEARN MORE