Bank of America Just Downgraded Hotels Due to Threats Like Airbnb
It's changing the industry.
by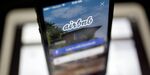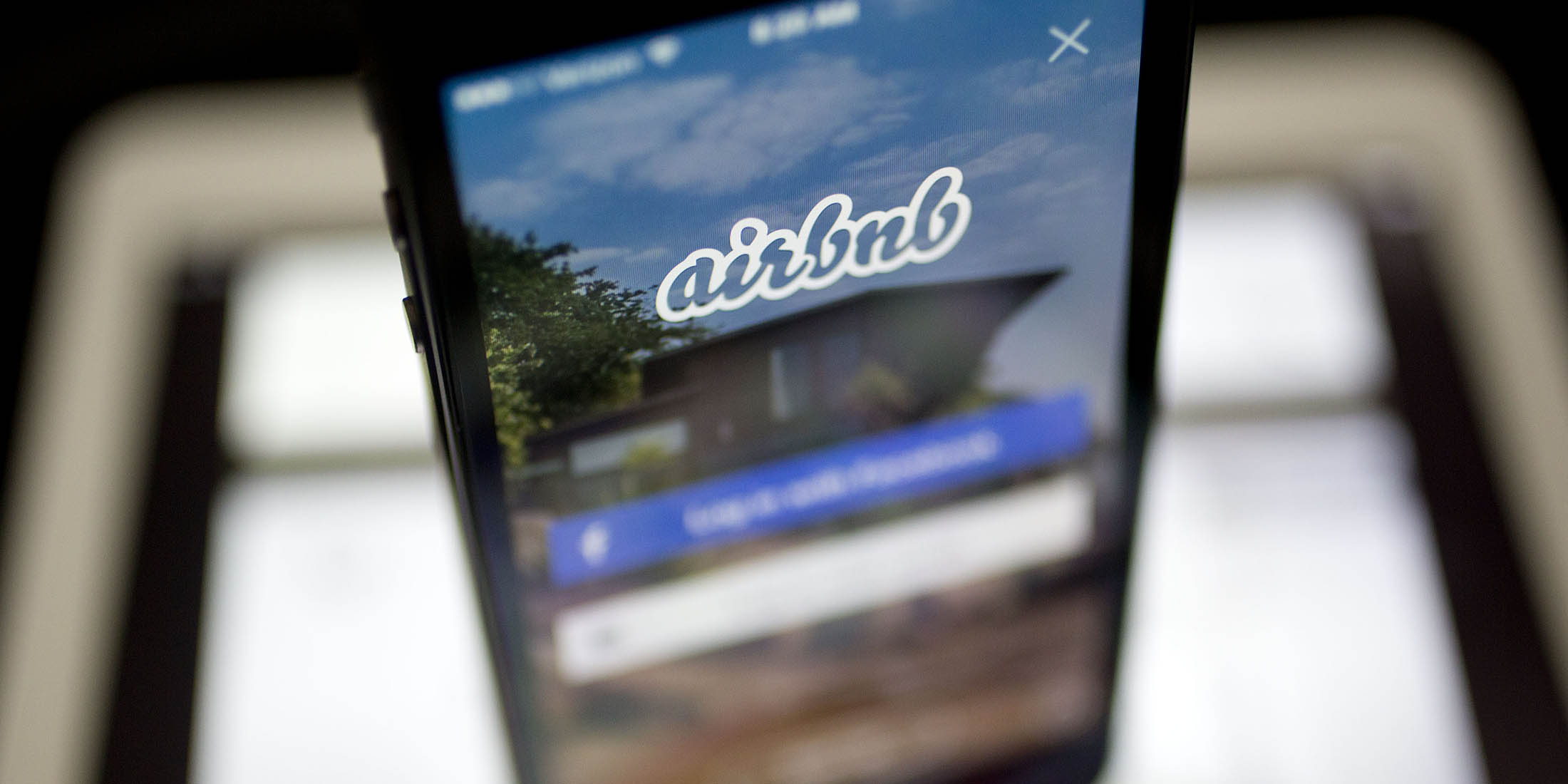 Bank of America analysts just checked out of the hotel industry.
In a note published on Thursday, BofAML analysts led by Shaun Kelley cited a raft of pressures on the lodging sector, such as "soft" corporate demand, a glut of brick-and-mortar hotels, and pressure brought to bear by the Internet, including the rise of home-sharing startup Airbnb Inc.
The team is downgrading Hilton Worldwide Holdings Inc., Hyatt Hotels Corp., and Hersha Hospitality Trust from "buy" to "neutral" and cutting RLJ Lodging Trust from a "buy" to "underperform." The analysts estimate that the sector could see shares fall as much as 40 percent if valuations move back toward their historical average.
"We have been noting for some time that all demand indicators are at peak while hotel supply is rising, internet pricing is dragging on rates, and alternative accommodations—including Airbnb—are a threat," the BofAML analysts write. "Given this backdrop, it's increasingly clear that the lodging cycle that began in March 2009 is over."

Wall Street is not in agreement when it comes to the existential threat posed by the privately listed Airbnb and other forms of alternative lodging.
While analysts at Cowen Group Inc. expect Airbnb to grow—projecting "room nights" to increase from around 79 million this year to 500 million over the next five—they don't think the hotel industry is going to disappear soon, as business travelers continue to favor traditional lodging.
John Khoury of Long Pond Capital LP is also bullish on the higher-end hotel market, telling attendees at the Sohn Investment Conference earlier this month that such lodging operators shouldn't worry about Airbnb, although the budget hotel market was a different story. He is bullish on Hyatt. 
Before it's here, it's on the Bloomberg Terminal.
LEARN MORE