Goldman Sachs's Lemkau Says Regulatory Climate Is Chilling Deals
by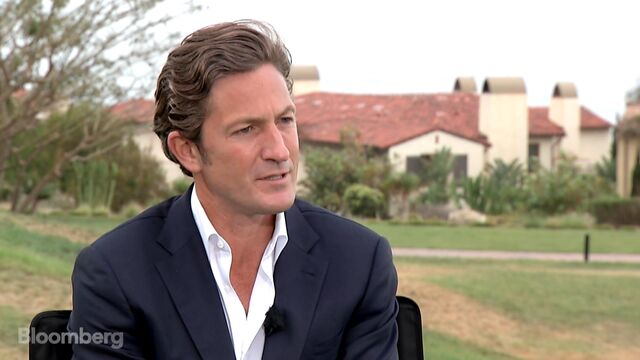 While the mergers and acquisitions pipeline for the rest of the year "continues to be strong," according to Goldman Sachs Group Inc.'s Gregg Lemkau, the regulatory environment is limiting companies' ambitions for bigger deals.
"Companies that are thinking about a deal where there might be a risk of antitrust not approving it, are gonna think twice or think three times before they go ahead and do it," Lemkau said Tuesday in an interview with Bloomberg TV, on the sidelines of the Goldman Sachs Leveraged Finance Conference in Rancho Palos Verdes, California. "I think that's really what's chilled some of the activity at the big, big scale."
Some companies still may be willing to move ahead with deals, he said, because although there's a "very active government right now," the next political administration is even more uncertain.
Lemkau, co-head of global M&A at Goldman Sachs, said he's headed to China Tuesday amid a "massive pick-up" in outbound deals from that country. He said he's going to sit down with more than 100 clients in Beijing to discuss financing and getting regulatory approvals, among other topics.
"A lot of these companies are still learning how to do M&A," he said.
Before it's here, it's on the Bloomberg Terminal.
LEARN MORE