Odd Lots: Finance's Hot New Thing Ended Up in an Old-School Scandal
Parsing the peer-to-peer industry.
by and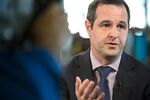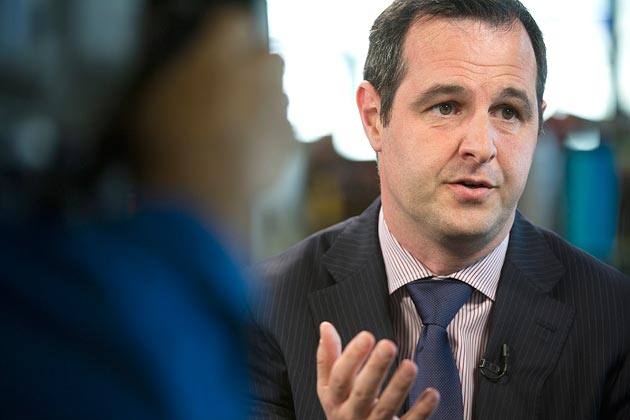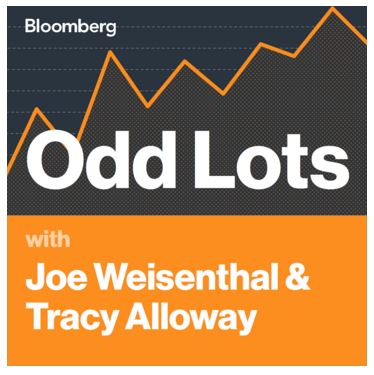 Subscribe to the Bloomberg Odd Lots podcast on iTunes
Subscribe to the Bloomberg Odd Lots podcast on Pocket Casts 

Every week, hosts Joe Weisenthal and Tracy Alloway take you on a not-so-random walk through hot topics in markets, finance, and economics.
Peer-to-peer lending was built on the cuddly notion that new startups could use the internet to disrupt traditional banks by directly connecting borrowers with lenders. In the aftermath of the financial crisis, the idea found plenty of supporters and a crop of 'P2P' lenders emerged, led by LendingClub Corp., the biggest such company in the U.S.
As the industry has grown up, however, it began to look more and more like the old establishment firms it was trying to disrupt. And now, the sector faces an old-school scandal following the recent resignation of LendingClub's Chief Executive, Renaud Laplanche.
This week, Odd Lots co-host Tracy Alloway, who has covered LendingClub for years, explains how the dream of disintermediation turned into major drama.


Before it's here, it's on the Bloomberg Terminal.
LEARN MORE