Brazil Set for Potential Recovery, Says Unigestion's Schiffrin
by
Head of U.S. and LatAm positive on continent's largest market

Says that many of the country's problems are 'self-inflicted'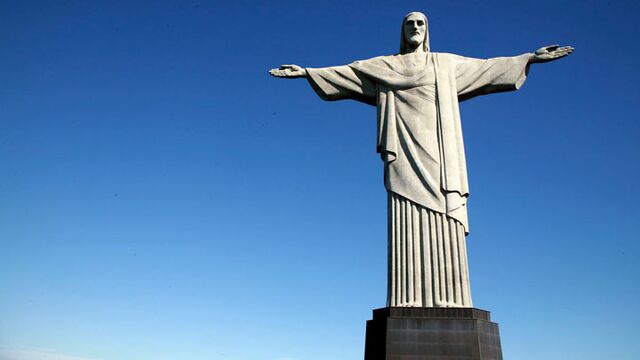 Brazil offers significant investment opportunities, according to Federico Schiffrin, a director at Switzerland-based asset manager Unigestion.
"There is a significant amount of turmoil but if you think what Brazil has been able to accomplish over the last 15 years, I think that sets a stage for a potential recovery," Schiffrin said Monday in an interview on "Bloomberg <GO>."
"Most of what's happened in Brazil today is really self-inflicted," he said. "The country should not be contracting at 3 percent to 4 percent a year."
Brazil has endured a tumultuous few weeks with the country's senate voting to put president Dilma Rousseff on trial for allegedly doctoring the federal budget. Acting President Michel Temer is seen as more market friendly, with economists reducing their inflation and interest rate forecasts for 2017 since he assumed the role. Rousseff denies wrongdoing and accuses Temer of orchestrating her ouster.
Other private equity firms have also taken a bullish view on the country, with CVC Capital Partners opening an office there this year.
Unigestion's Schiffrin says that his firm's long-term approach allows it to take a more contrarian view on investing, even when there is a lack of clarity over company financials. The firm invests directly in companies and takes stakes in the investment funds of its peers.
"The biggest problem in Brazil is understanding what the financials look like, so what we focus on -- and this really pervades what we do across the world -- is we look for companies that have very strong heritages in terms of regulatory oversight," said Schiffrin.
"We look for companies that have the ability to generate recurring revenues over time and can generate significant cash flows and hopefully they come from a heritage where you can get your arms around problems," he said.
Before it's here, it's on the Bloomberg Terminal.
LEARN MORE