Brazil Economists See Slower Inflation and Lower Rates in 2017
by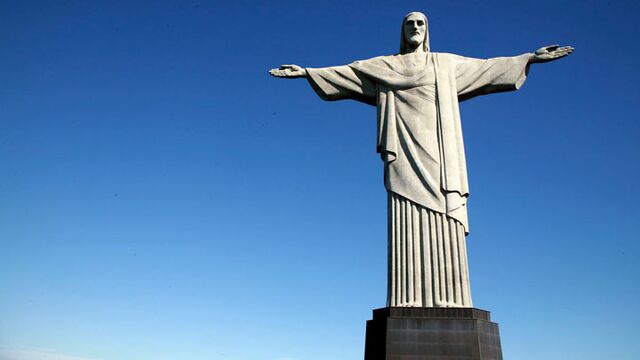 Brazil economists forecast lower inflation and interest rates in 2017 after Michel Temer took over as Brazil's acting president following a vote by the Senate to commence an impeachment trial of Dilma Rousseff.
Economists reduced their 2017 Selic forecast to 11.5 percent from 11.75 percent the prior week, according to the weekly Focus survey conducted May 13. They also lowered their IPCA inflation forecast to 5.5 percent, down from 5.62 percent previously.
The revision represents an early vote of confidence from the market that the new Temer administration will be able to slow inflation. Following Temer's ascent to the top job, he wasted no time in tapping Henrique Meirelles, a former president of BankBoston Corp. who served as Brazil's central bank between 2003 and 2010, to head his finance ministry. He also gave Meirelles autonomy to choose his economic team, including the president of the central bank.
Central bank directors in their monetary policy meeting last month decided to hold rates unchanged at 14.25 percent. The decision was unanimous, whereas prior meetings featured some bank directors voting for a rate increase.
Before it's here, it's on the Bloomberg Terminal.
LEARN MORE