Mark Carney's Patience With Brexit Must Be Wearing Pretty Thin
Everyone wants to talk to the Bank of England governor about the EU referendum
by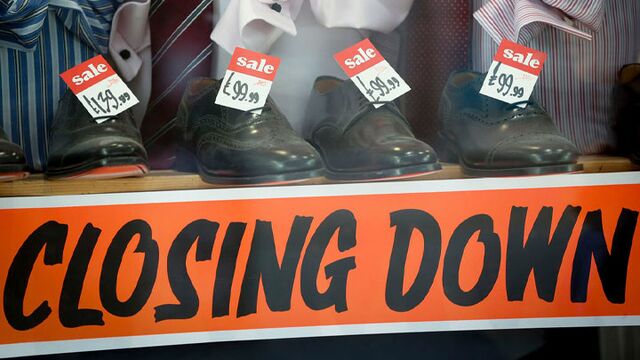 Mark Carney ought to be getting pretty sick of Brexit.
It's not just that the topic dominated the Bank of England Governor's hour-long press conference in London on Thursday after the BOE published its quarterly Inflation Report. It's also overshadowing every conversation he has:
"This issue is the number one issue that is raised with me and my colleagues every single time we meet a fellow central bank governor, foreign finance minister, head of a major corporation internationally, head of a bank, head of an asset manager and, I would say, most domestic small and medium sized enterprises that we meet."
While there wasn't any insight in to whether the referendum also features in dinner-table discussions in the Carney household, it's likely the governor appreciates any break from the topic.
Carney, who also chairs the Financial Stability Board, made the comments in response to a question about the international implications of a Brexit, and he said ripples were likely:
"There's a possibility of a negative spillover to global financial conditions because of uncertainty generated in this country."
Before it's here, it's on the Bloomberg Terminal.
LEARN MORE