Here's How Conservative Apple Is With Its Massive Cash Hoard
But is it a bit too conservative?
by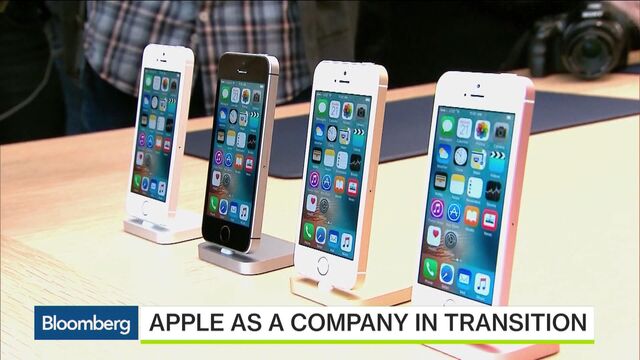 Apple Inc.'s status as the world's most valuable company may be at risk, but investors shouldn't worry about the safety of its massive cash pile.
Apple has more than $20 billion in cash on its balance sheet as well as more than $30 billion in short-term investments and $177 billion in longer-term securities. According to a note from Bespoke Investment Group, the tech giant takes conservative investing seriously.
"Apple appears to be very conservative with their portfolio," the team writes. "Their yield [on their cash like investments] basically corresponds to the yield on the five-year U.S. Treasury yield, currently earning about 50 basis points more but following a similar overall pattern."

This reiterates how cash-rich companies like Apple are becoming a greater force in capital markets. As some firms continue to sell investment grade debt, other companies are in turn buying a larger portion of it. Analysts at Barclays sent out a note in October of last year drawing attention to the fact that corporates now make up between five and seven percent of those buying that investment grade debt.  
The stock is a different story, however. The firm has shaved more than 160 points off of the Dow Jones Industrial Average since it was added to the index on March 18 of last year. That makes it the worst performer in the index, according to data compiled by Bloomberg. McDonald's Corporation and Nike Inc. have been the best performers, each adding more than 100 points in the same time frame. 
Before it's here, it's on the Bloomberg Terminal.
LEARN MORE