Italy's Padoan `Very Worried' Partners Could Copy Brexit
by and
Finance minister focuses on anti-Europe `discontent'

Brexit would cause `several years' of talks, end unknown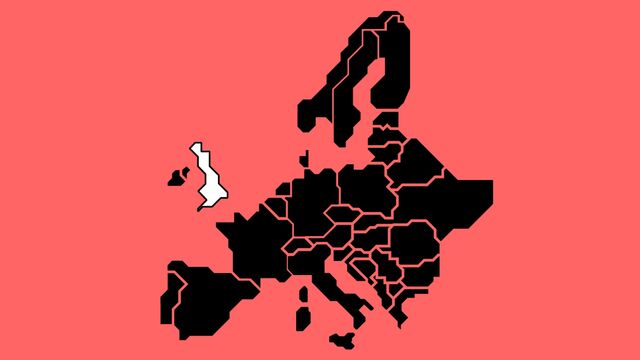 Italian Finance Minister Pier Carlo Padoan said he was "very worried" that a vote for Britain to leave the European Union could inspire other members of the bloc to abandon it too, amid a surge of populist anti-Europe movements.
QuickTake Will Britain Leave the EU?
"I am very worried about Brexit, not only for the immediate damage that can come to the U.K. economy and the European economy, but also from the fact that this could be taken as an example of leaving Europe by other countries," Padoan said on Wednesday in an interview with Bloomberg Television's Francine Lacqua in London.
"Let's not forget we are witnessing a widespread discontent about European values and strategies, so Brexit could lead the way to more painful disentanglement of Europe," Padoan said.
Padoan predicted years of non-stop diplomacy if the "Leave" camp wins the June 23 referendum. "If Brexit happens, if the referendum delivers the decision to leave Europe, we will enter a medium-term, several years period, of continuous negotiation on how to disentangle the U.K. from Europe, but also how to disentangle Europe from the U.K.," Padoan said.
"And we know when we start, we don't know how we end," Padoan added.
Padoan sounded a more optimistic note on prospects for Greece as the European Central Bank was said to consider restoring access by the country's banks to its refinancing lines as soon as their June 2 policy meeting.
"The situation is Greece is slowly improving, the Greek government has passed important laws in parliament," Padoan said. "There is still disagreement on some details but I am confident, in the light of the Eurogroup meeting of this week, that progress will be made and we can conclude the first review with Greece."
Before it's here, it's on the Bloomberg Terminal.
LEARN MORE