Singer Says Presidential Hopefuls Offer Little Hope for Economy
by
Trump has `primitive understanding' of policy, Singer writes

Sanders's grasp of issues is `limited-to-none,' Singer says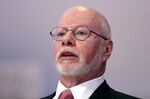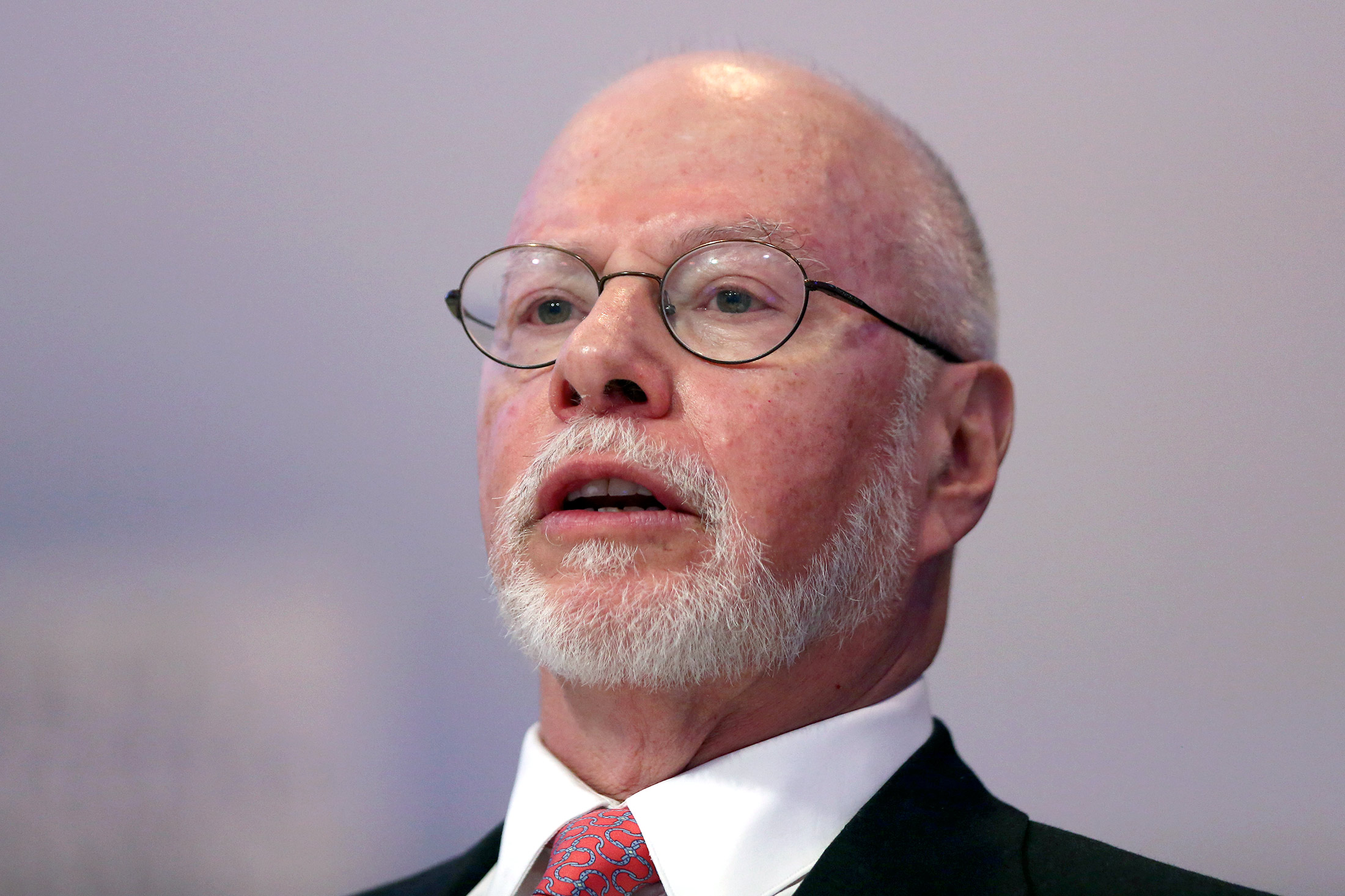 Paul Singer, the billionaire hedge fund manager and Republican political donor, said the likely candidates for the general election offer little hope for the U.S. economy.
Donald Trump, the presumptive Republican nominee, is "a businessman with no experience in public service and a more primitive understanding of public policy than that of any other modern presidential candidate," Singer wrote in a letter to investors. "Policy experts in virtually every area, as well as leaders of other countries, are scratching their heads trying to imagine what a Trump administration (perish the thought!) would be like."
Singer, who previously backed Senator Marco Rubio's campaign, has been among wealthy Republican donors opposing a Trump candidacy, and recently helped arrange an anti-Trump advertising campaign. But he isn't backing Democrat Hillary Clinton, either, and will focus his contributions on the House and Senate, according to a person with knowledge of his thinking.
"There is only a miniscule chance of America electing someone who will propose the kinds of economic, regulatory, tax and other policies that will significantly improve the present direction of the U.S. economy," Singer wrote in the April 28 letter.
Singer, whose firm Elliott Management oversees about $28 billion, saved some of his toughest rhetoric for Bernie Sanders, calling him a "soft-spoken but hardline real-life socialist whose understanding of most policy matters (particularly with regard to economics) is limited-to-none, and whose policy prescriptions range from impractical to daft."
Before it's here, it's on the Bloomberg Terminal.
LEARN MORE