Economists for Brexit: U.K. Treasury Economic Modeling Flawed
Svenja O'Donnell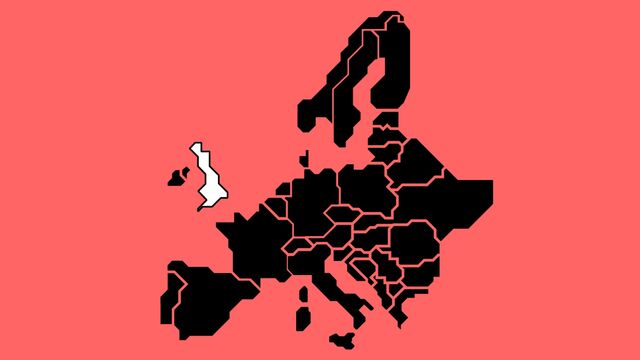 A group of economists supporting Brexit in the U.K.'s referendum on EU membership next month questioned the Treasury's economic modeling in determining the impacts of a withdrawal from the bloc.
Chancellor of the Exchequer George Osborne last month warned Britain faces decades of economic pain if it withdraws from the 28-nation bloc, saying every household would be 4,300 pounds a year poorer by 2030. In a report on Tuesday, Patrick Minford, a professor at Cardiff University, and one of the economists for Brexit, said the so-called gravity model used by the Treasury was flawed.
"The Treasury study of Brexit options uses methods that have no foundation in economic theory," Minford told reporters in London on Tuesday. "Brexit is a major reform that is disruptive of existing market relationships; it is no surprise that once again the British and international establishment and their serving economists oppose it."
Before it's here, it's on the Bloomberg Terminal.
LEARN MORE