Credit Suisse Posts Trading Loss as Thiam Cuts 'Ugly Ducklings'
By
Global markets unit posts pretax loss on revenue tumble

Unit cut distressed debt, CLO assets by about 80% in quarter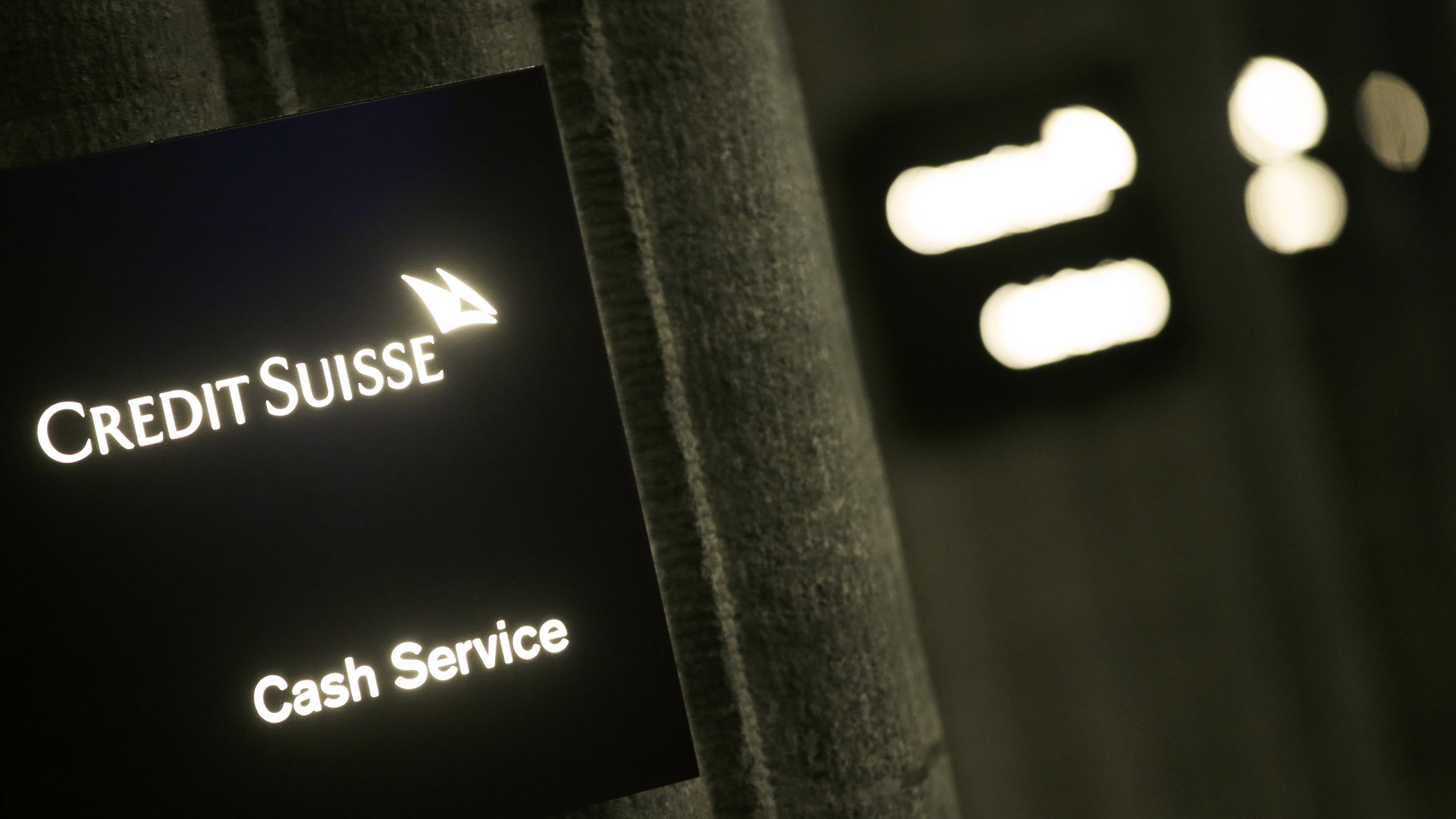 Credit Suisse Group AG reported a second straight pretax loss at the securities business as Chief Executive Officer Tidjane Thiam offloaded and wrote down much of the high-risk assets that have triggered more than $700 million in losses since last year.
Thiam reduced the unit's inventory of collateralized loan obligations, or CLOs, by 81 percent and its portfolio of distressed corporate bonds by 79 percent from the end of 2015 while cutting 1,000 jobs in the division, according to a presentation. The global markets unit, which contains Credit Suisse's trading activities outside of Switzerland and Asia-Pacific, posted a first-quarter pretax loss of $649 million, compared with an $891 million profit a year earlier.
Thiam, less than a year in the job, is seeking to reclaim investor confidence after losses on risky assets at the markets unit frustrated his efforts to overhaul the lender and shift its focus to Asia and wealth management. Shares in the bank have slid 35 percent so far this year, fueled in part by missteps at businesses the CEO once defended from the view they were "ugly ducklings."
"The market will like the run-down of non-core positions and the general downsizing," UBS analysts led by Daniele Brupbacher wrote in a note to clients. Still, the business produced a "worse than expected" loss, they wrote.
The shares rose 3.4 percent to 13.89 Swiss francs at 2:31 p.m. in Zurich after declining over the past six trading days.
Four analysts surveyed by Bloomberg News estimated on average that the global markets unit would make a pretax loss of about 393 million Swiss francs ($404 million) for the quarter. The unit had $403 million of mark-to-market writedowns in the quarter, including $357 million from the illiquid trading assets.

While Thiam pushed through $8 billion of "business exits," the markets unit's risk-weighted assets remained the same as the year-earlier period at $73 billion, the presentation shows. That's because of an increase in operational risk, capital that regulators require banks hold for potential losses from issues such as human error and unauthorized trading. The bank said its on track to cut the unit's RWAs to $60 billion this year.
Watch Next: May Looks 'Positive' For Credit Suisse Despite 1Q Loss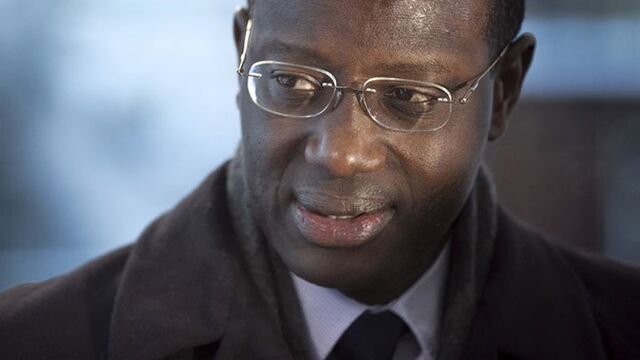 Revenue at the global markets unit, overseen by Timothy O'Hara, tumbled 62 percent to $972 million from a year earlier while operating expenses fell just 6 percent. The slump in sales reflected "asset price volatility, market illiquidity and reduced client activity," according to the presentation.
'Continued Losses'
Credit Suisse is targeting annual revenue at the global markets unit of about $7 billion "plus or minus," Chief Financial Officer David Mathers told analysts on Tuesday. The compares with $7.7 billion for last year and $9.4 billion for 2014, a presentation shows.
The value of the bank's multi-billion dollar portfolio of CLOs and distressed debts began to tumble last year as a plunging oil price helped spread panic through global markets. The losses -- which Thiam has attributed to traders making bets without the knowledge of senior managers -- prompted the CEO to rethink his strategy for the unit and start selling off the assets. Credit Suisse agreed to sell $1.3 billion of distressed bonds to TPG Capital Management LP, the firms said May 3.
Credit Suisse still has about $598 million of distressed debts and $200 million of CLOs, Thiam and Mathers told analysts on a call. Executives expect "continued losses" as the bank exits unwanted assets, according to the CFO.
The investment banking and capital markets unit, which houses Credit Suisse's advisory and underwriting businesses, posted a pretax loss that more than doubled to $104 million from a year earlier, the presentation shows. While revenue stayed about the same, the lender took a charge of $55 million for soured debts, including $44 million on loans to oil-and-gas clients.
"We're at the trough," Thiam said in an interview with Francine Lacqua on Bloomberg Television on Tuesday. "I don't think we'll get worse conditions than in the first quarter. The global market restructuring is progressing at pace. We already eliminated 1,000 positions and the new structure is working."