An Analyst Has Put a $1,000 Price Target on Amazon Shares
Maybe you need to pay attention to only one of the FANG stocks.
By and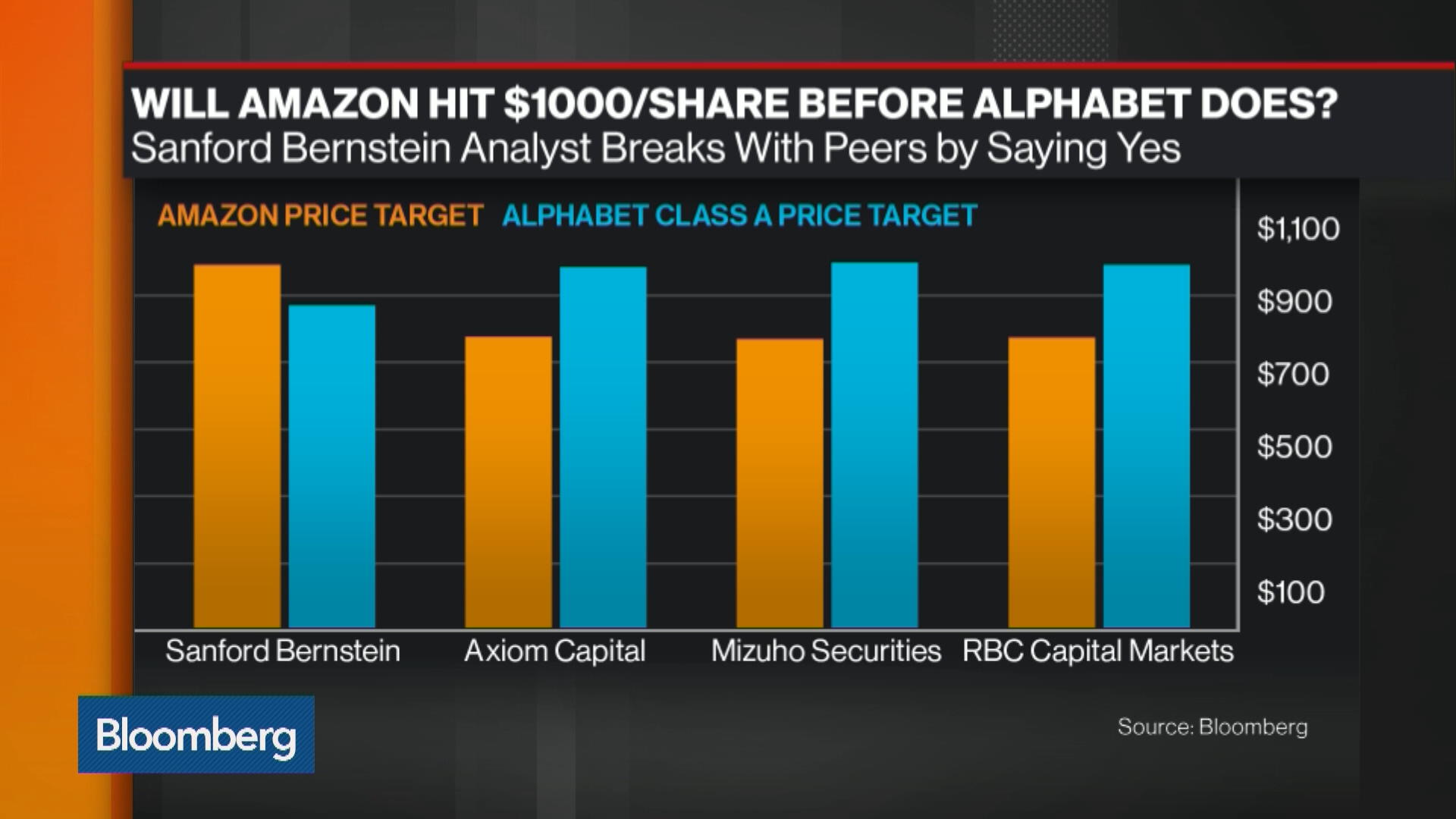 Forget 10 percent, 20 percent, or even 30 percent returns. One analyst just raised his Amazon.com Inc. price target to $1,000, a 47 percent climb from the $679 it closed at on Monday.