Jeff Gundlach's Favorite Recession Indicators Say Everything's Fine—For Now
Labor market trends are still strong, but there may be trouble come fall.
By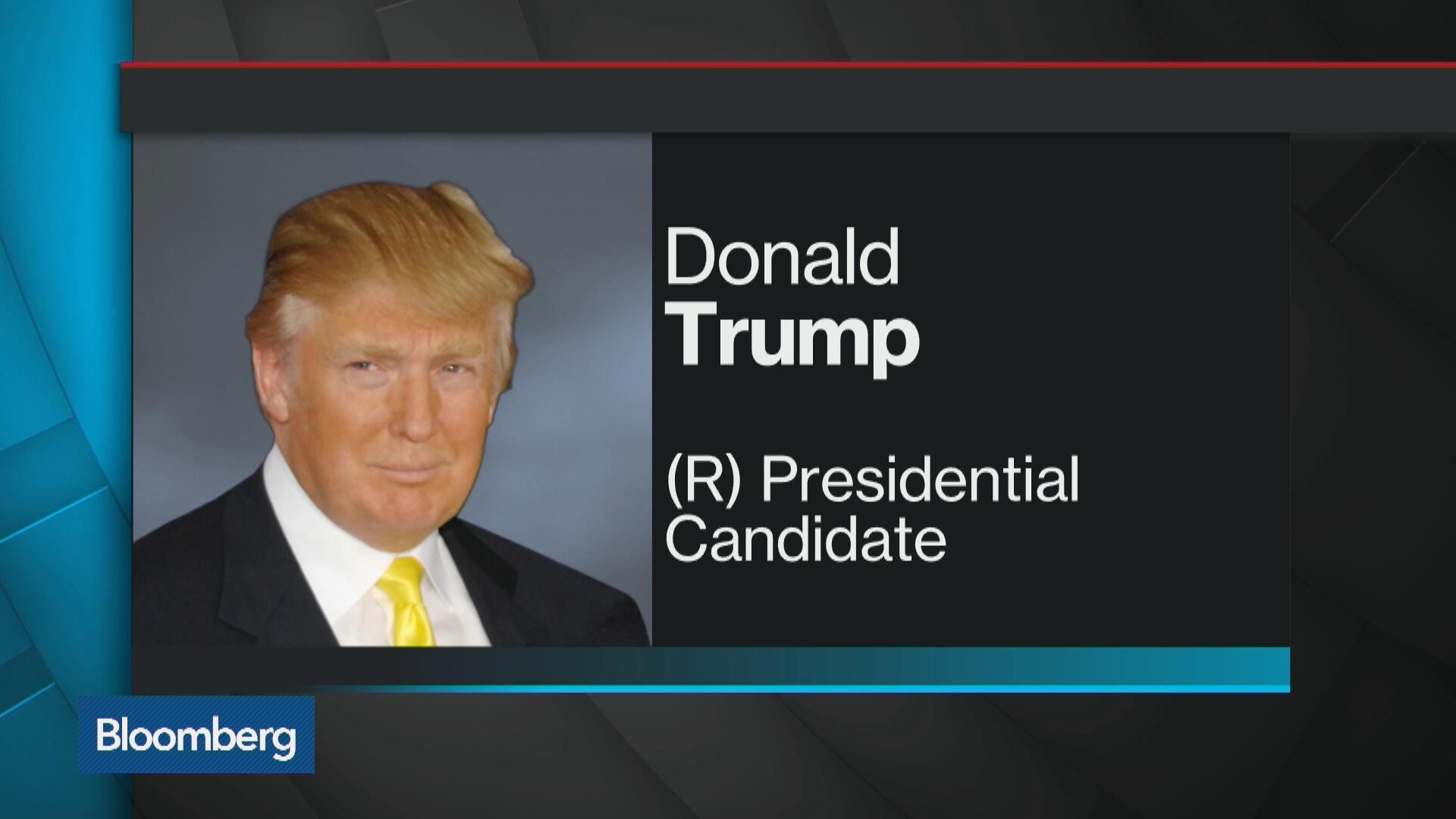 Is job growth slowing because the economy is near the natural limit of full employment, or because there's a coming downturn? That's the key question being asked today after a jobs report showed non-farm U.S. payrolls rose by 160,000 last month, far below the 200,000 economists projected.