Donald Trump Says Puerto Rico Bondholders Should 'Take a Hit'
by
Presumptive nominee's view could win over some Republicans

Speaker Paul Ryan has struggled to get party on board for plan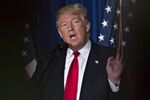 Donald Trump, President Barack Obama and House Speaker Paul Ryan appear to agree on something: restructuring Puerto Rico's debt.
Trump said Thursday that Puerto Rico's debt needs to be addressed, a statement that could give Republicans in Congress some cover to reach a deal over a stalled effort to alleviate the fiscal pressures on the island.
"I think you could restructure their debt without a bailout," the presumptive Republican presidential nominee said on Fox News Thursday. "I would be so helpful," he added, referring to his long history as a businessman dealing with debt.
Trump made clear that Puerto Rico cannot pay all that it owes.
"Let the bondholders take a hit," he said.
A restructuring package, H.R. 4900, remains stuck in the House, with Republicans expressing hope that they'll be able to get back on track after they return next week and before the next big bond payment is due on July 1.
Treasury Secretary Jacob J. Lew has repeatedly said it's urgent that Congress act on the Puerto Rico debt crisis.
"Puerto Rico doesn't have decades, Puerto Rico has a crisis today," Lew said Tuesday in an interview on Bloomberg Television. "The need for action is urgent."
Watch Next: Lew: Urgent Need for Congressional Action on Puerto Rico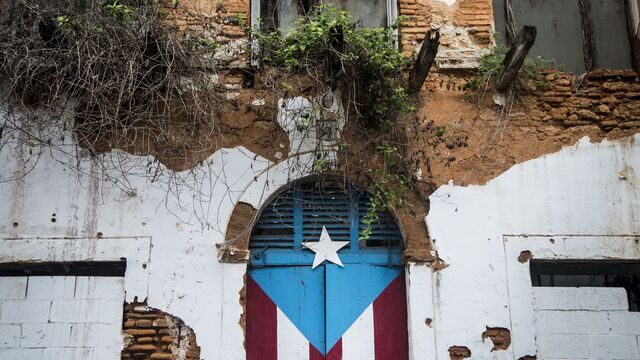 Before it's here, it's on the Bloomberg Terminal.
LEARN MORE